Well April has been a busy month, it always is, particularly paperwork, as we struggle to catch up with ourselves after kidding season. We start to get all the bookings in for the summer markets, file the single farm payment, and other such bits and pieces that we let fall on the wayside as we concentrate on the kids.
We started the month by squeezing in a little Butchery class, which is aways good fun, great to see customers heading home with that extra bit of knowledge and kindled passion for more sustainable nose-to-tail eating.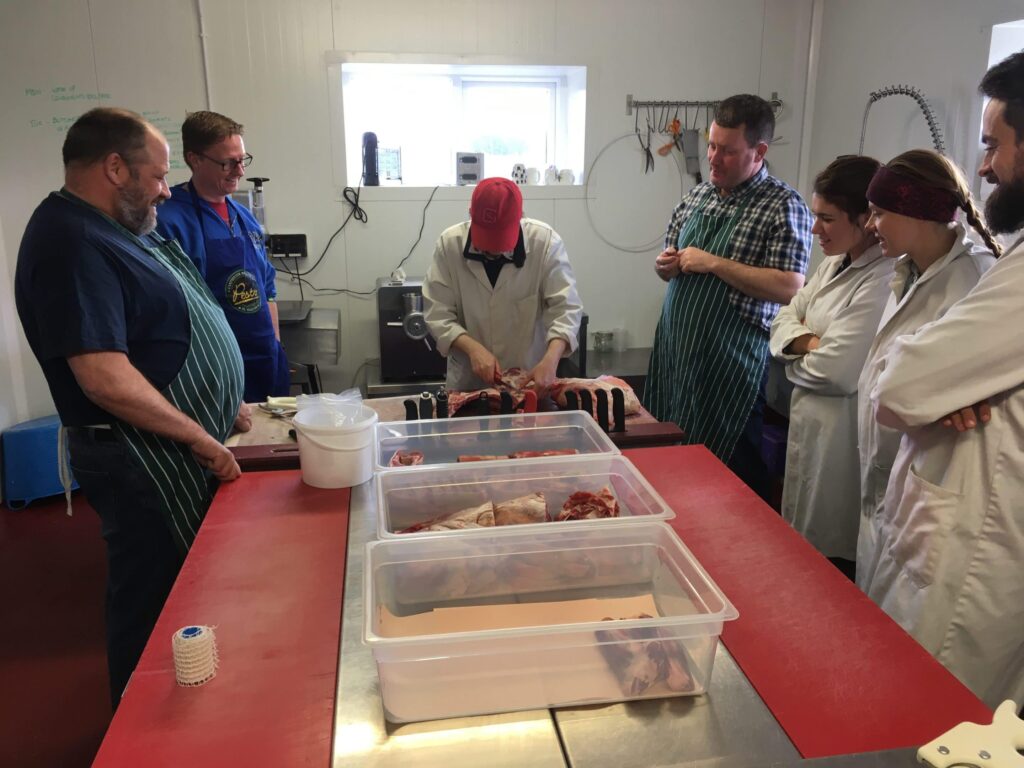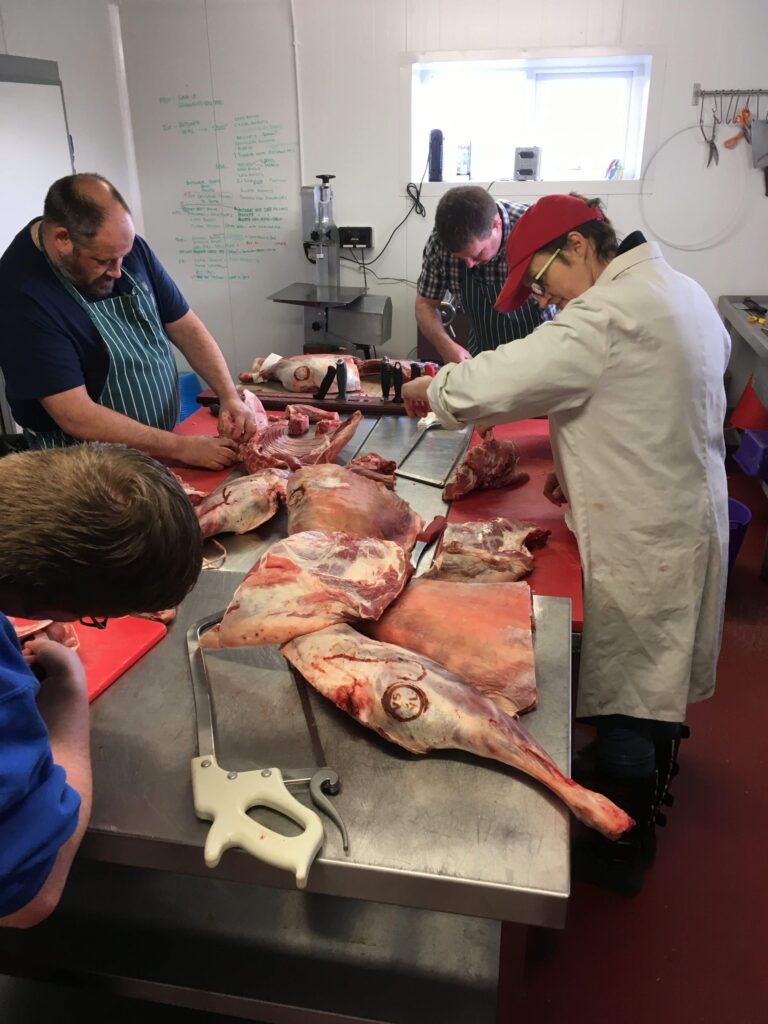 We Continued the month with some mid-month artisan banter, have to ensure that the team at Mike's Fancy Cheese are hard at work and ready to supply us as we get busy into May!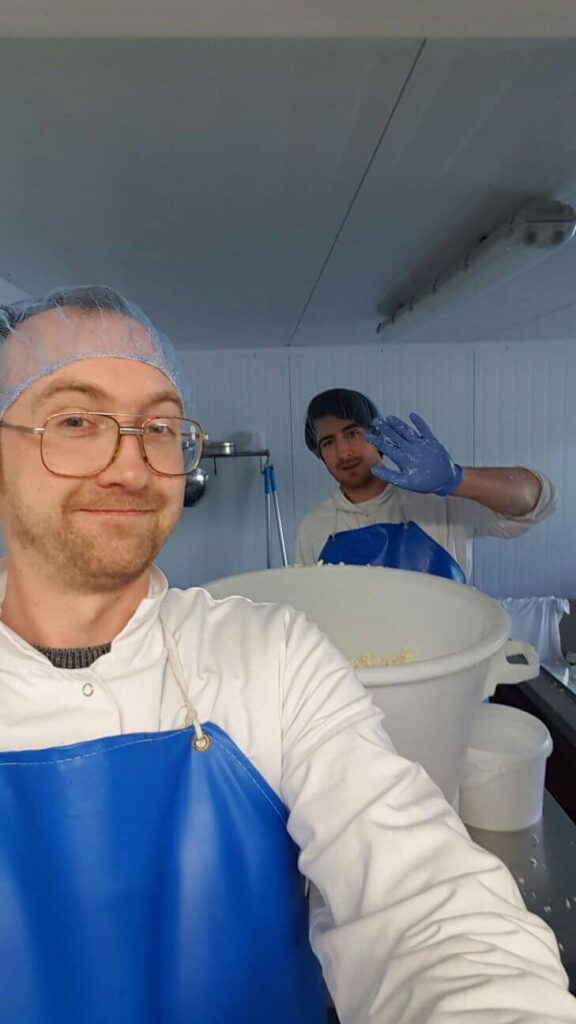 And we continued to pack the fleet to bring you lots of lovely goodness at all our Farmer's Markets throughout Ireland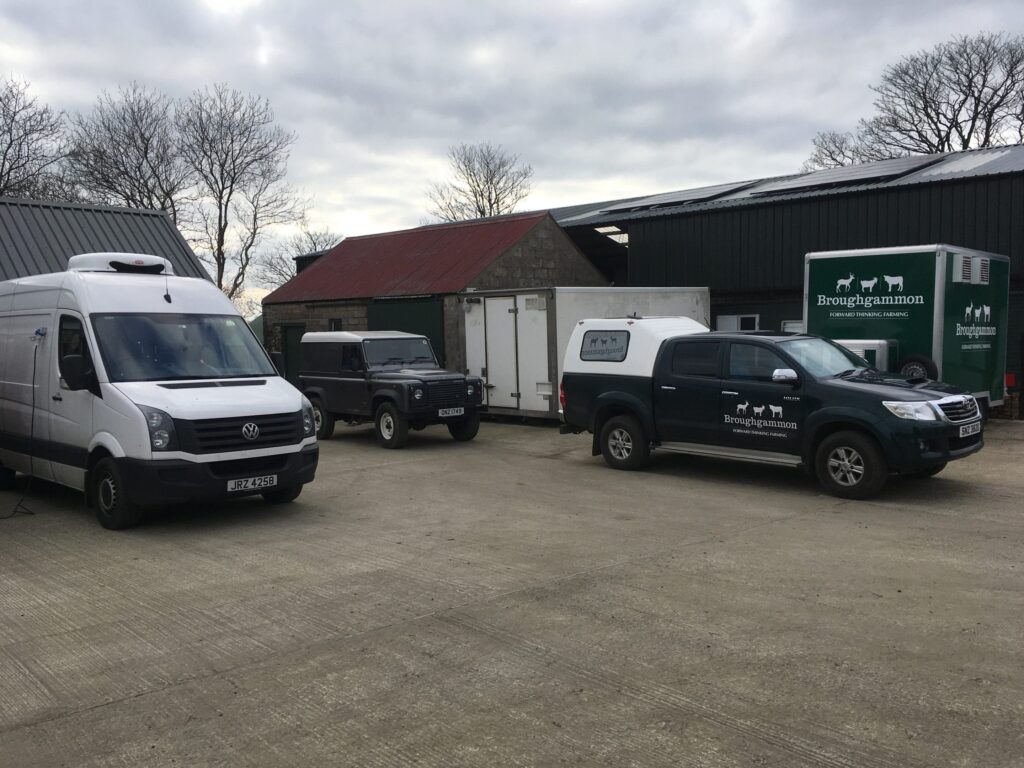 And when we weren't busy marketeering we were busy tidying up around the farm following on from the feed passage and midden going in… This is the start of us leveling out the ground above ready for Becky's herb garden to supply the butchery and our street-food trailer, as well as a few new classes!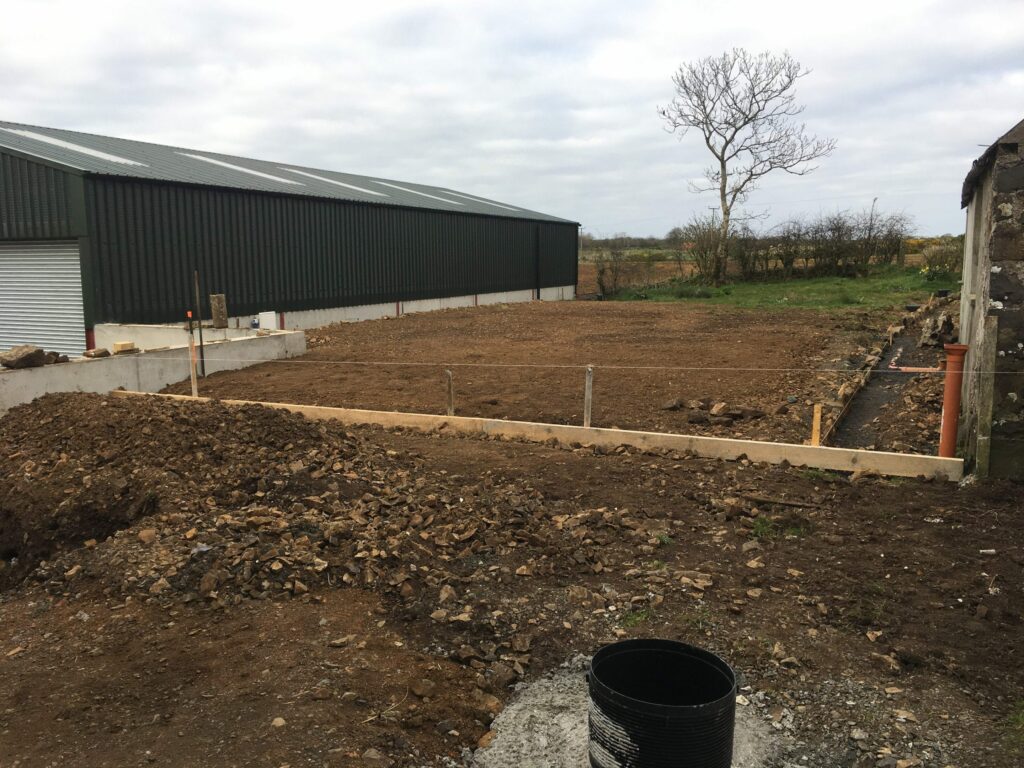 And then there was the Single Farm Payment, which Rupert kindly gave me a hand with this year….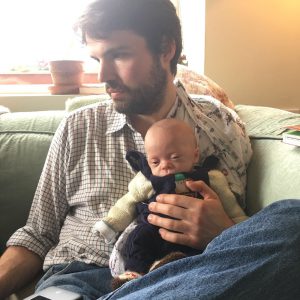 And to reward him Becky and I took him for a beautiful walk down to the Rope-Bridge at Ballintoy….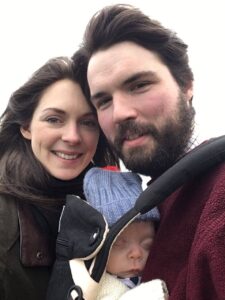 And he also got his first book! Thank you very much Causeway Organic, we're not sure who loves it most!!