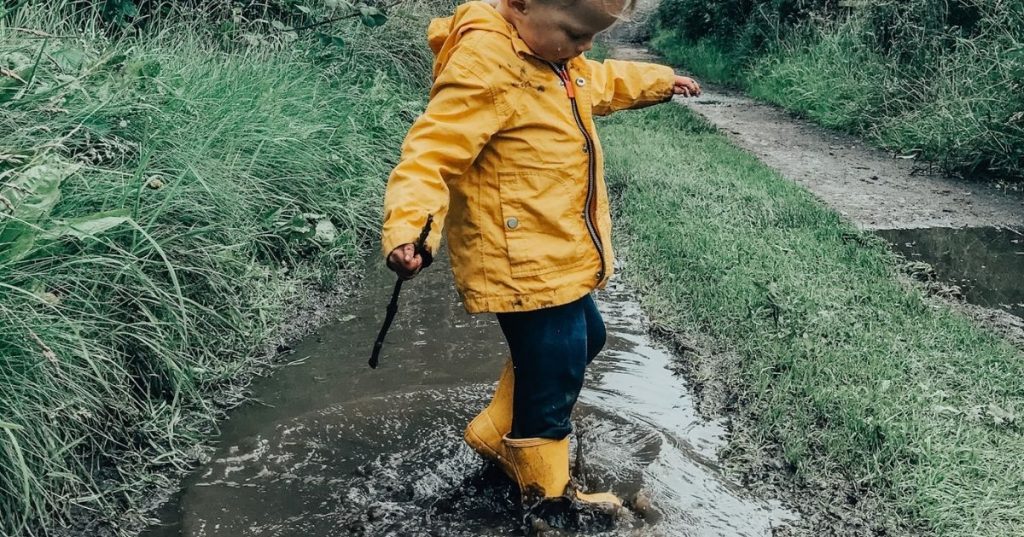 Broughgammon Kids' Club-18th December
Get wild at Broughgammon Farm's Nature Kid Club! Suitable for all ages, details of this month's club are on the way! Parents are required to stay with their child/children during the duration of the club.
Tickets are £8 per child. Running on Saturday 18th December at 11am. Spaces limited so booking is essential.
£8 per child