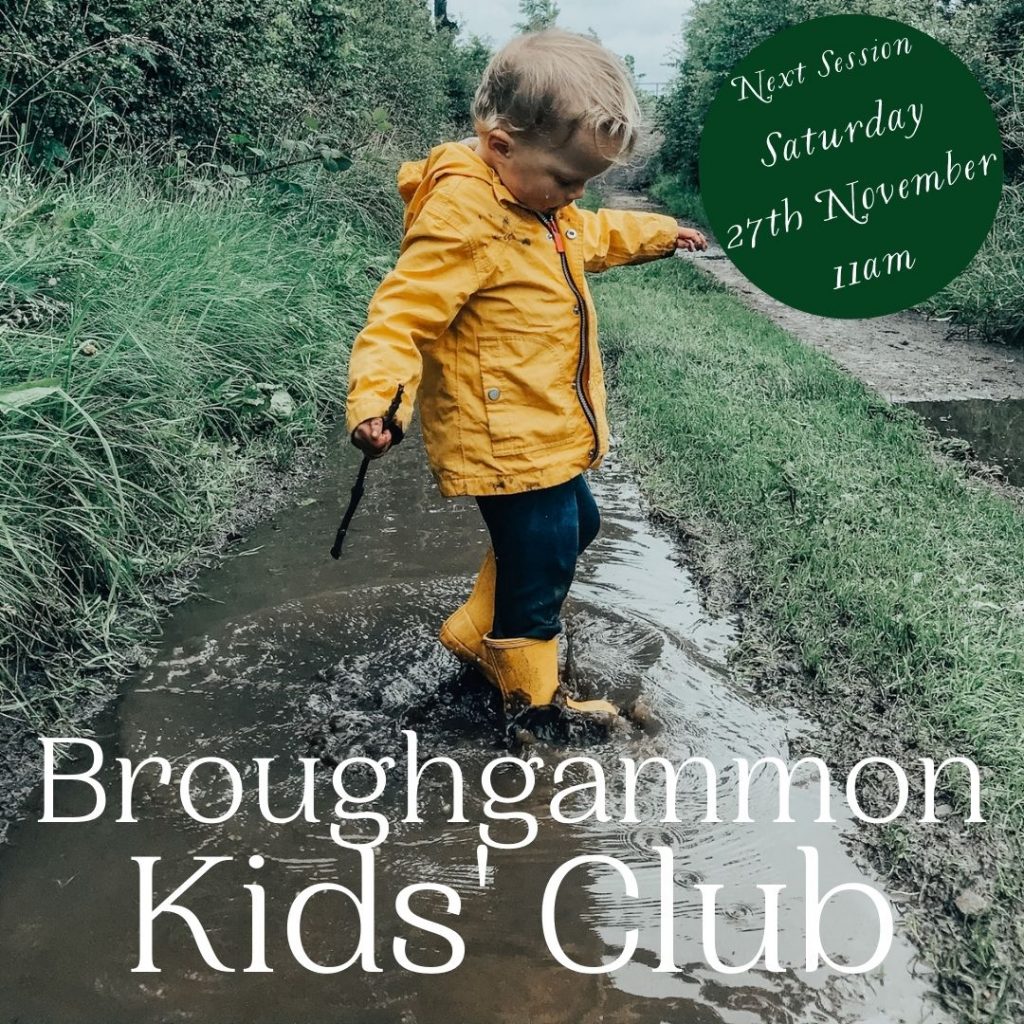 Broughgammon Kids' Club 27th November
Get wild at Broughgammon Farm's Nature Kid Club! Suitable for all ages, we'll be starting off with a Nature Senses Walk, we'll play hunter gatherer and collect colourful and interesting found items, then come back indoors to finish with a natural wrapping paper printing session! Parents are required to stay with their child/children during the duration of the club.
Tickets are £8 per child and each child will be taking home their own homemade wrapping paper and rustic decoration. Running on Saturday 27th November 11am. Spaces limited so booking is essential.
£8 per child