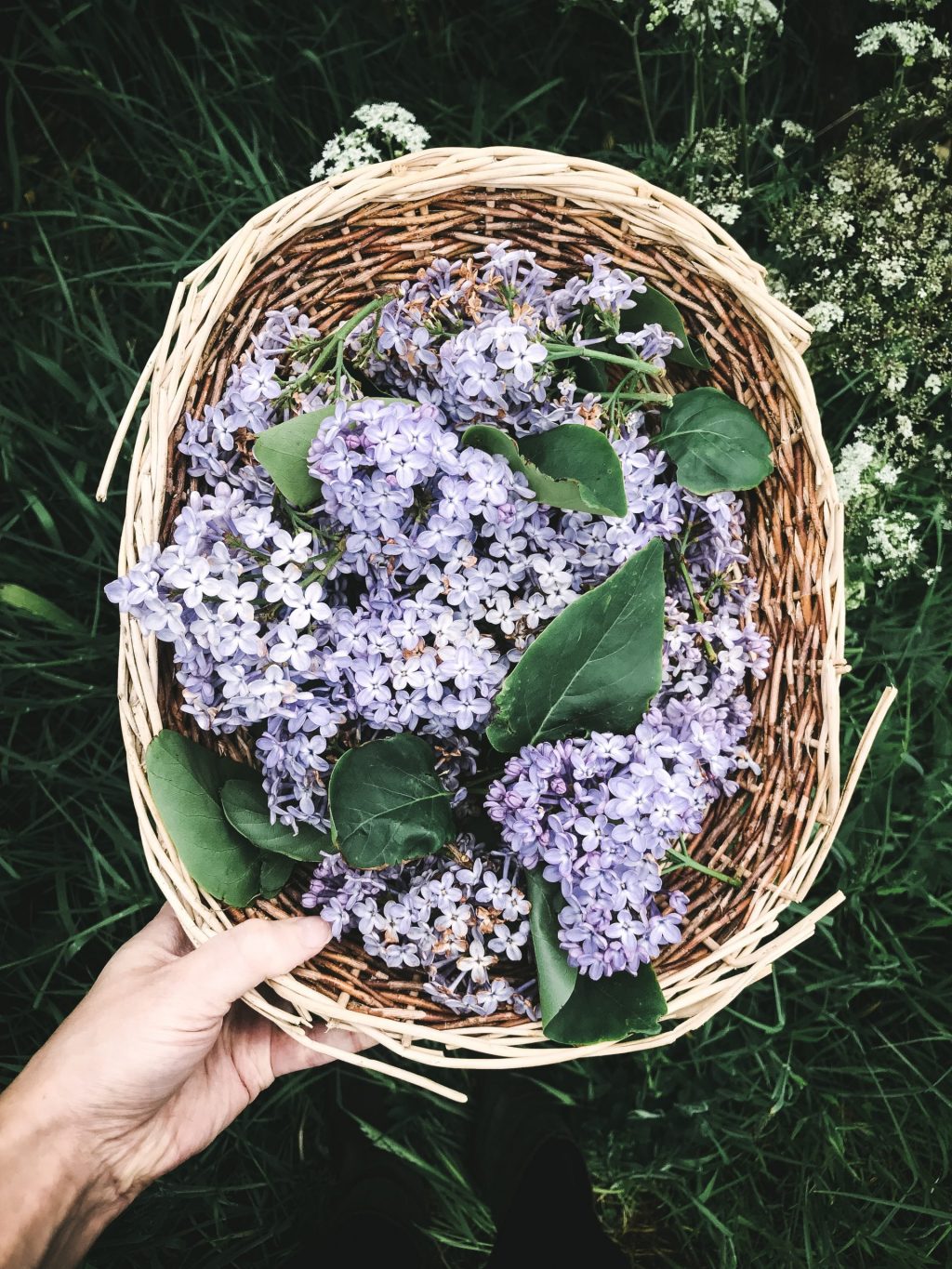 Summer Foraging 26th June 2022
We are delighted to welcome back Dermot from Forage Ireland back to the farm, alongside our own in-house forager Becky, to share their extension knowledge of foraging for wild edibles and wild remedies.
The Morning will kick off with a walk of the farm where you'll learn all about what's edible in the hedgerows at this time of year. Dermot will also be showing you how to harvest safely and sustainably.