Well its been another busy month again! Crazy how fast it has flown, and even crazier to think its only one more month till the summer event season kicks off in May!
On the farm its been the usual spring time bliss, we've been busy getting the polytunnels ready for their first season. We've created ourselves a large cloche for germinating and a good potting area, with the mandatory "Beware of the Triphids" Sign!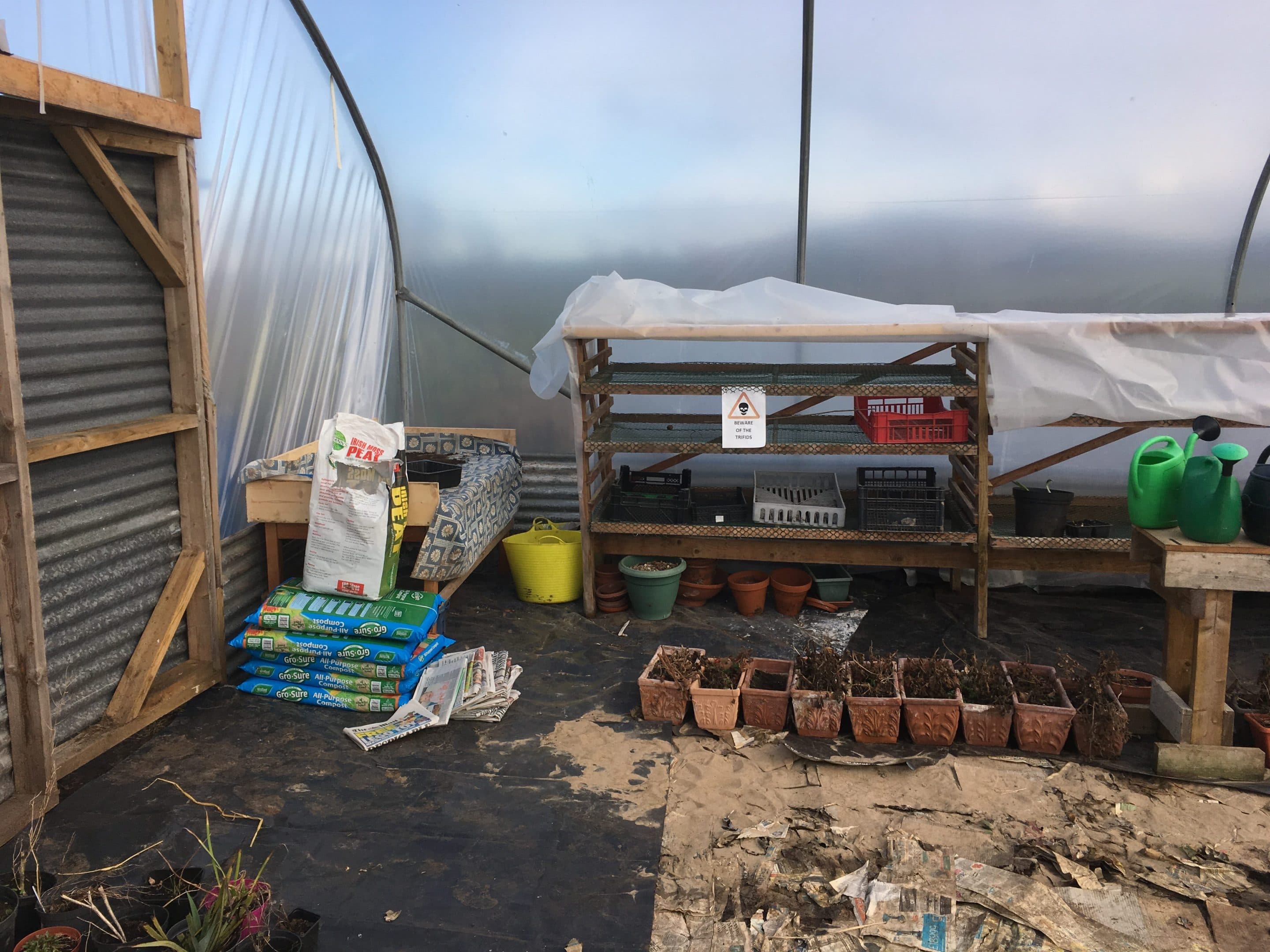 We weren't quick enough with the compost this year, so had to shop by some to start mulching our 'No-dig' beds. You can also see the over-wintered rocket shooting up in the fore-ground.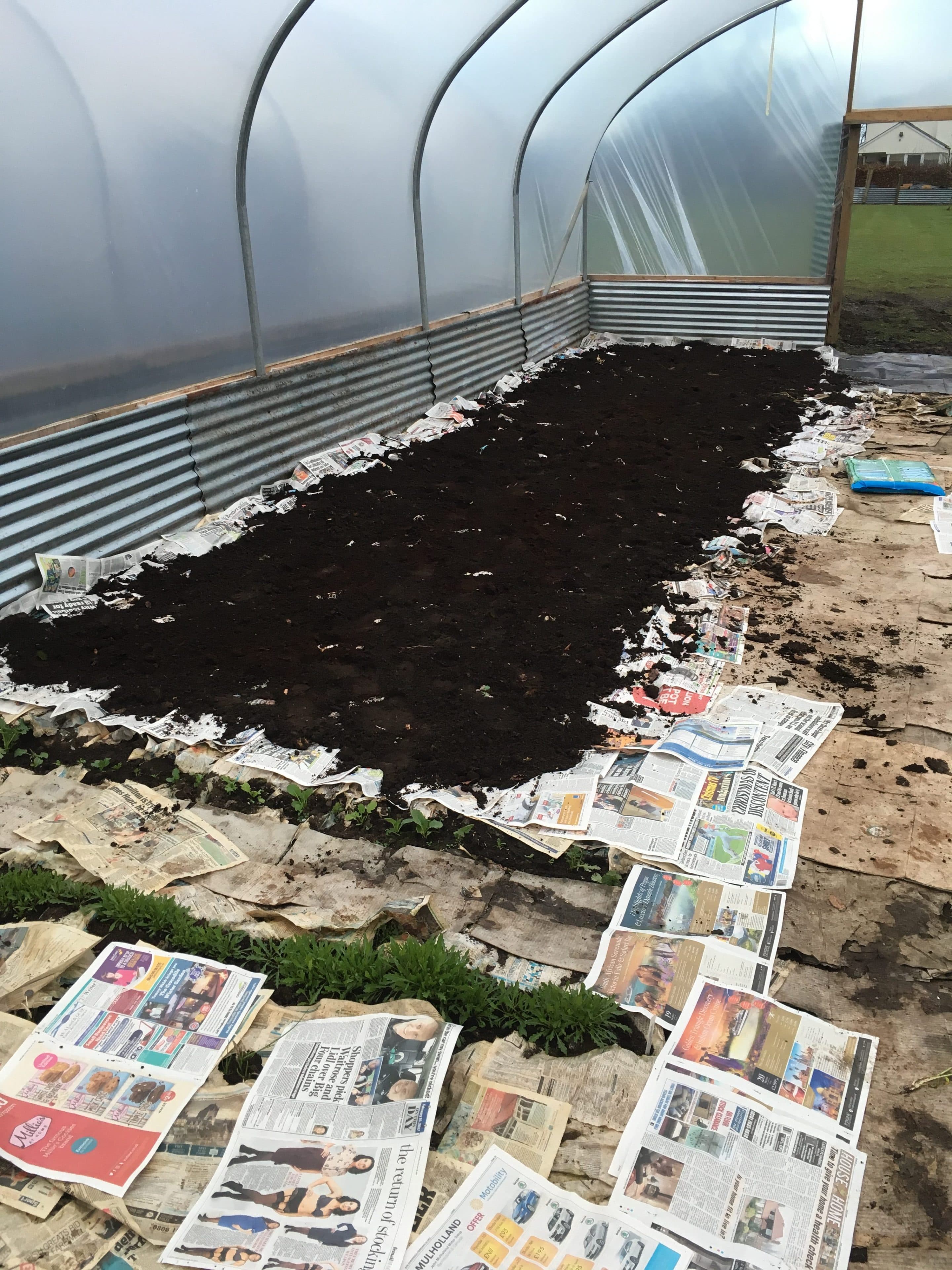 We've got well on our way with sowing and potting on, so lots of Tomatoes and Broad Beans on their way: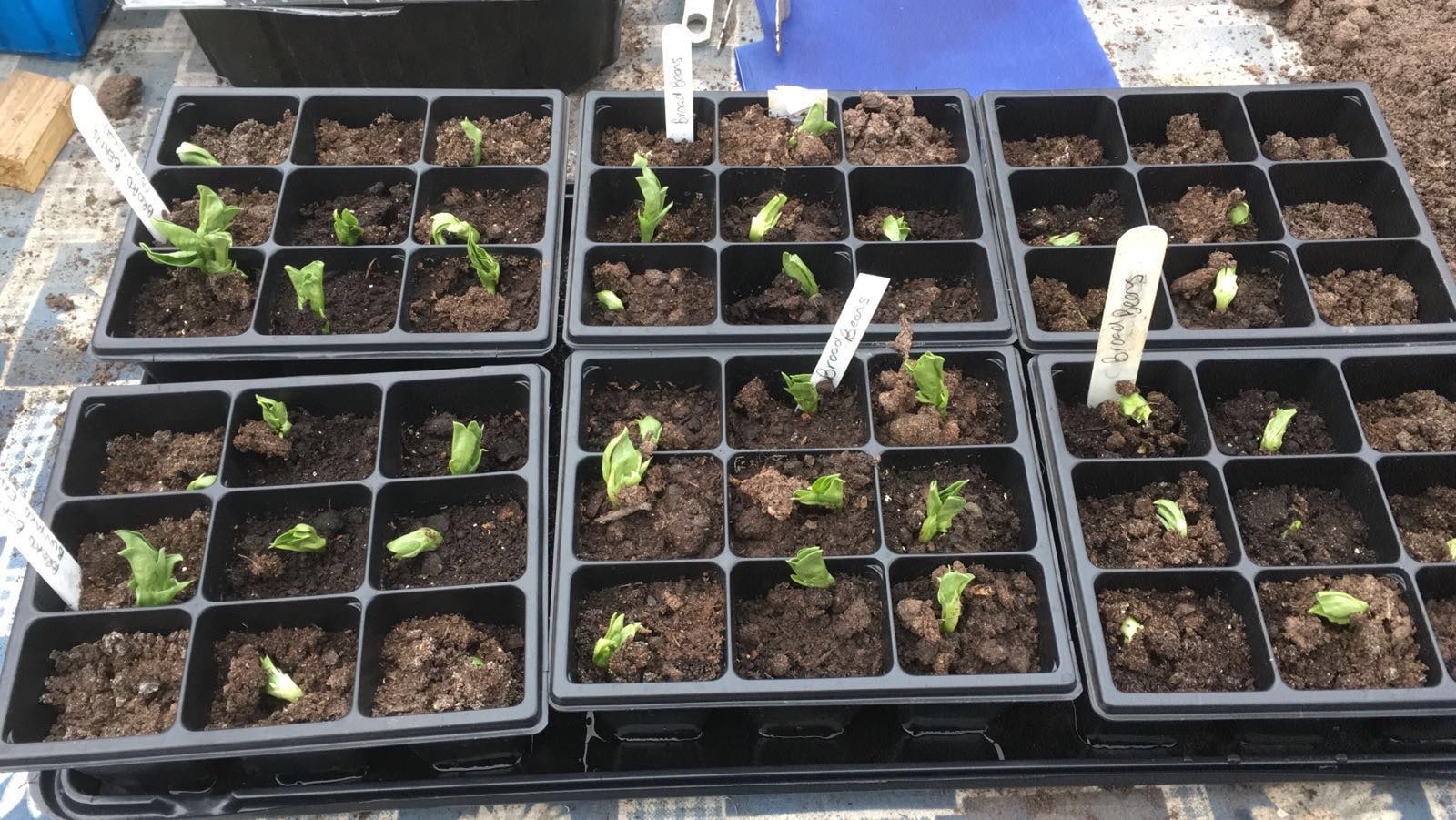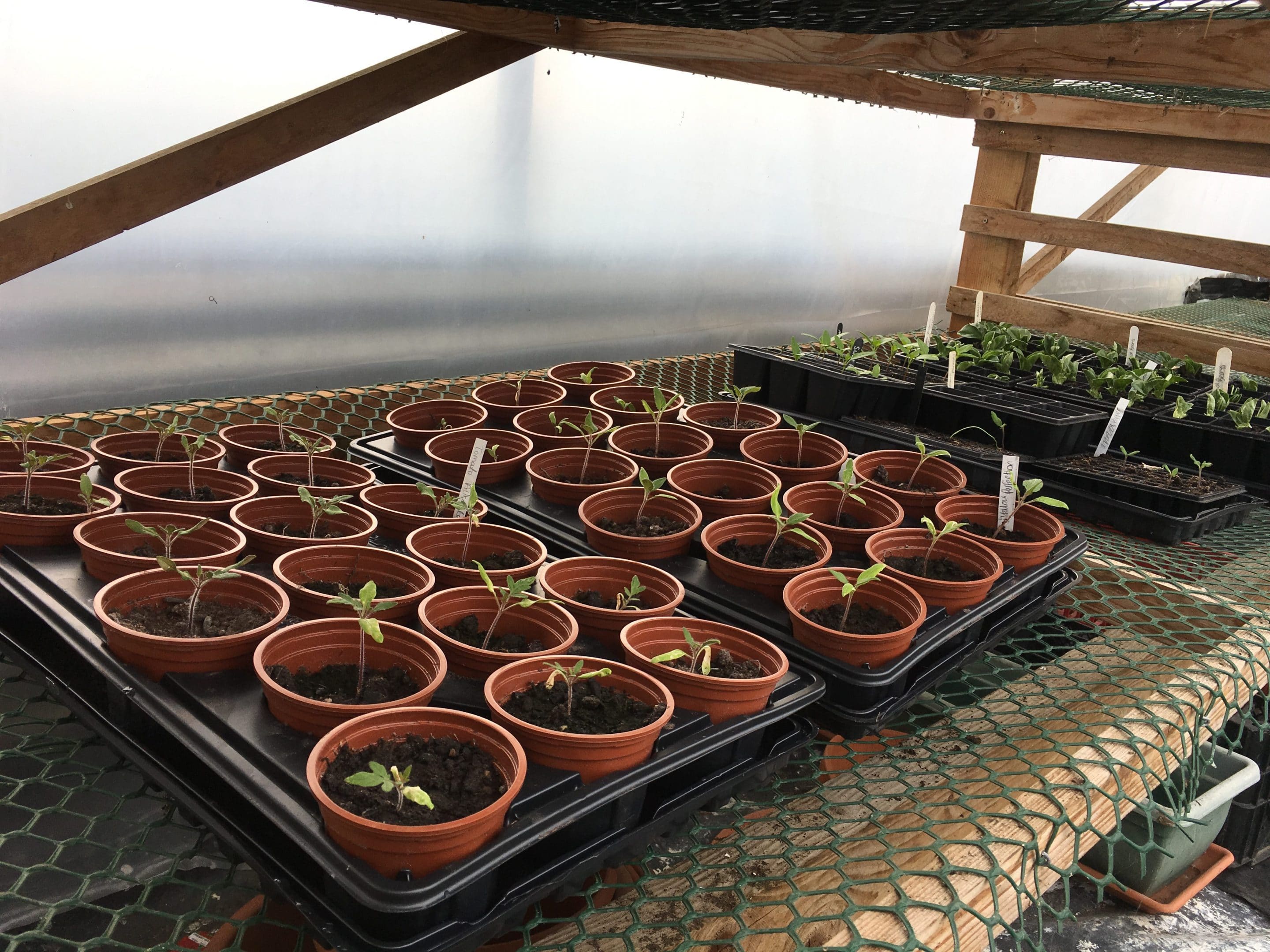 We've also done some direct drilling  and transplanting of lettuces in the second tunnel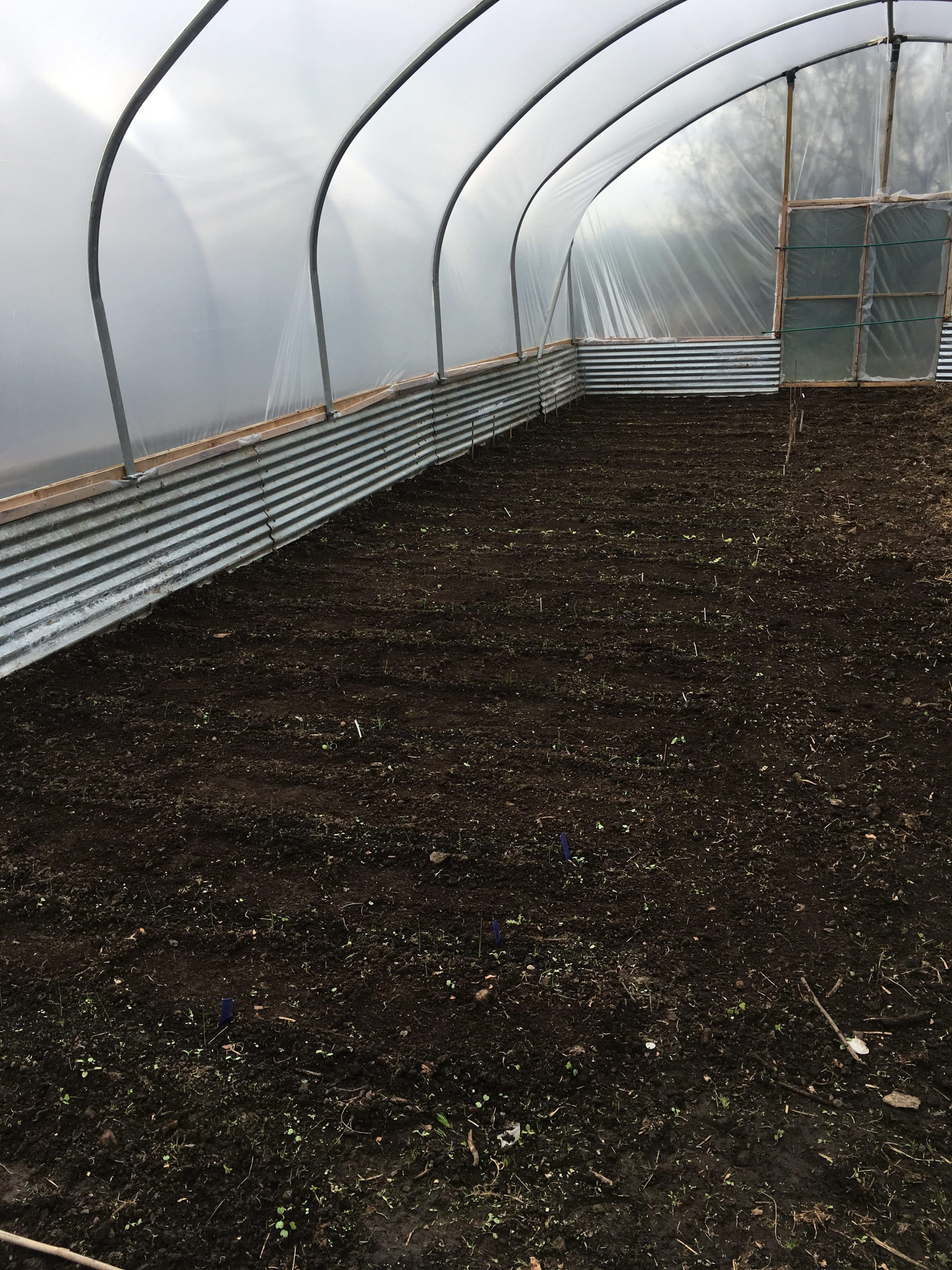 Meanwhile with the goats we got the first feed passage in, which the goats love! And hopefully will greatly reduce the feed bill! :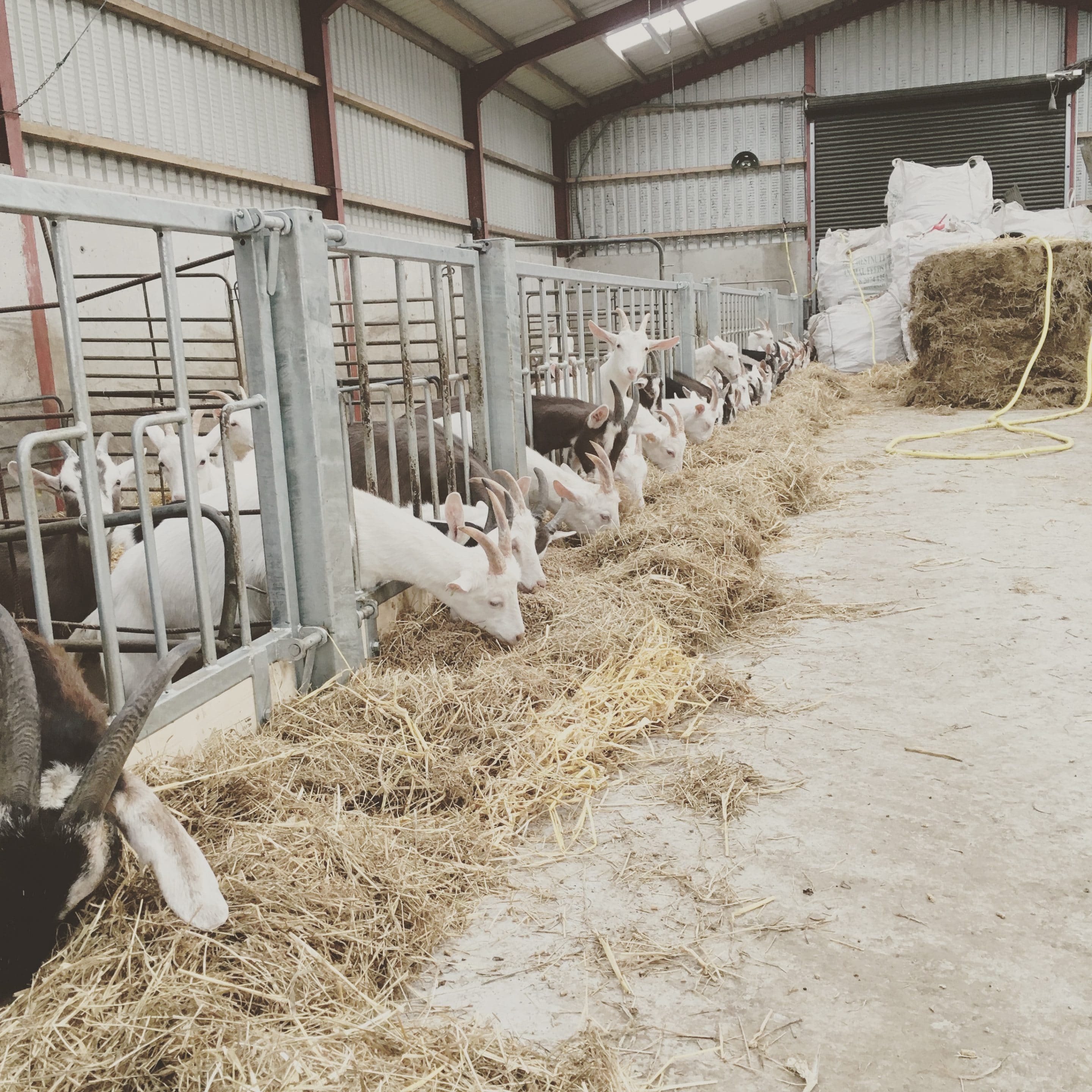 We also got a retaining wall put in when the first feed passage went in: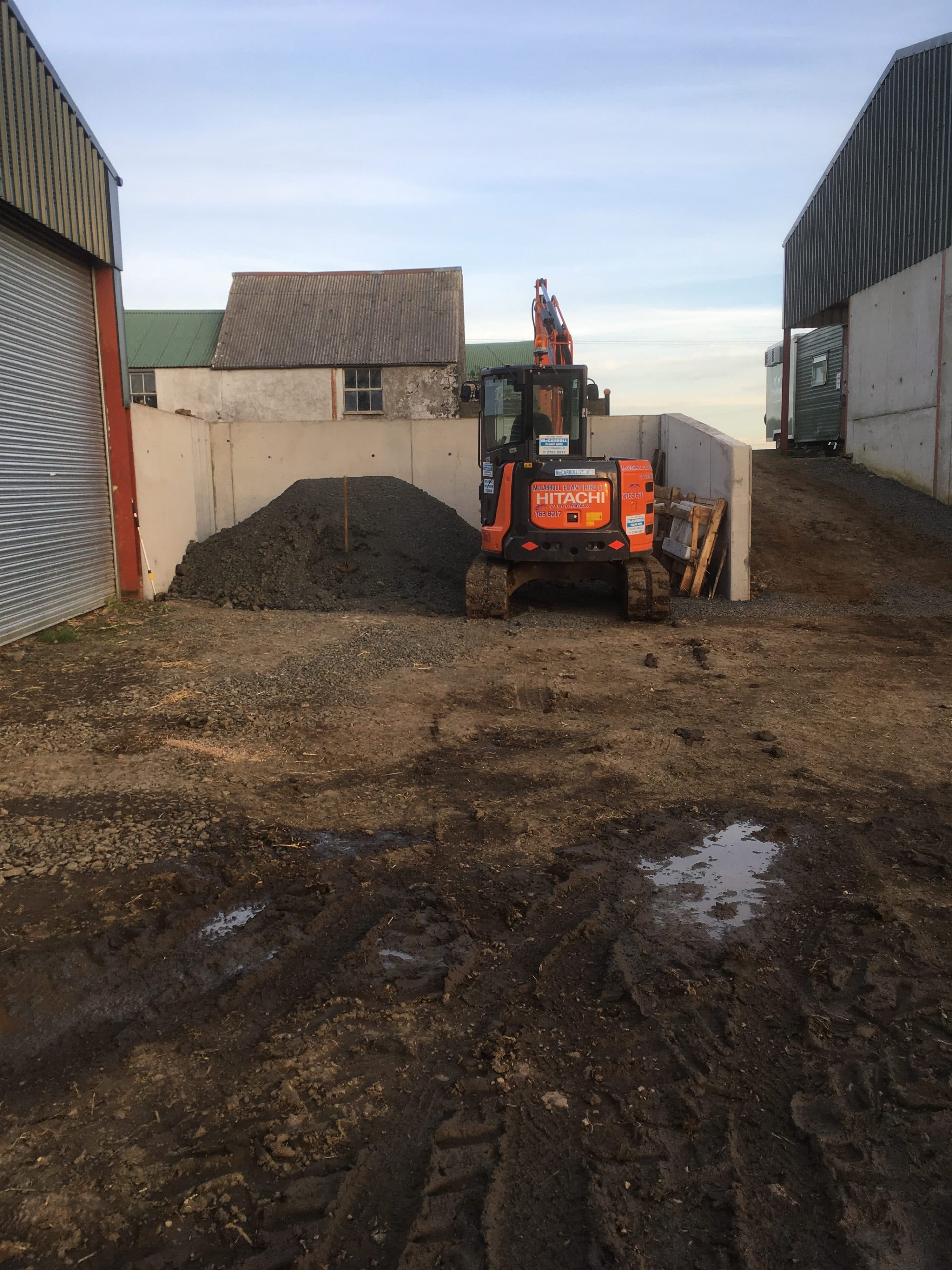 Which was lucky, as we're now waiting on contractors before doing the second feed passage. So in the meantime we've not been lazy, and instead have been busy leveling what will become Charlie, Becky, and more importantly Rupert's Garden: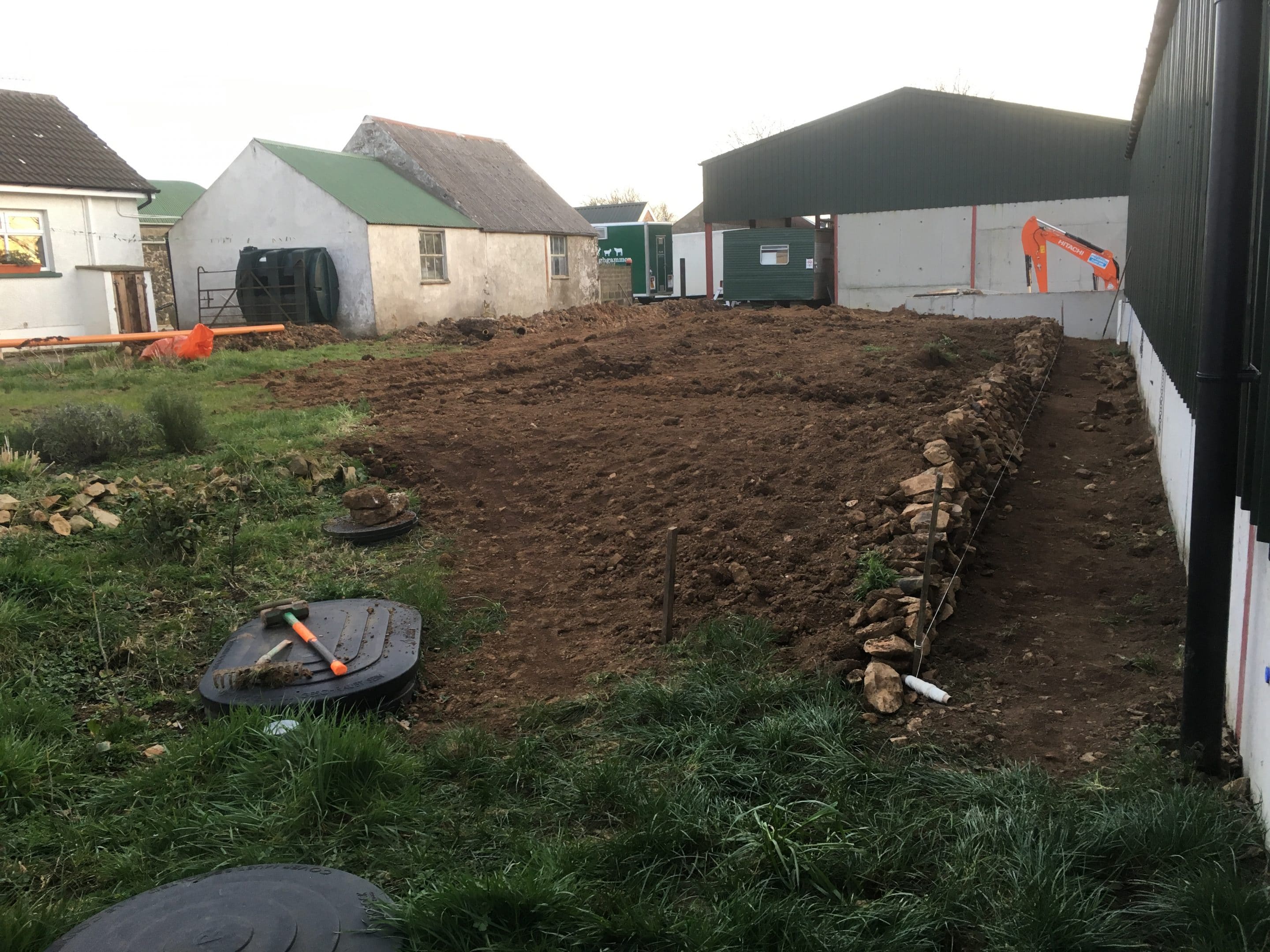 And then there's been the usual spring time activity… like incubation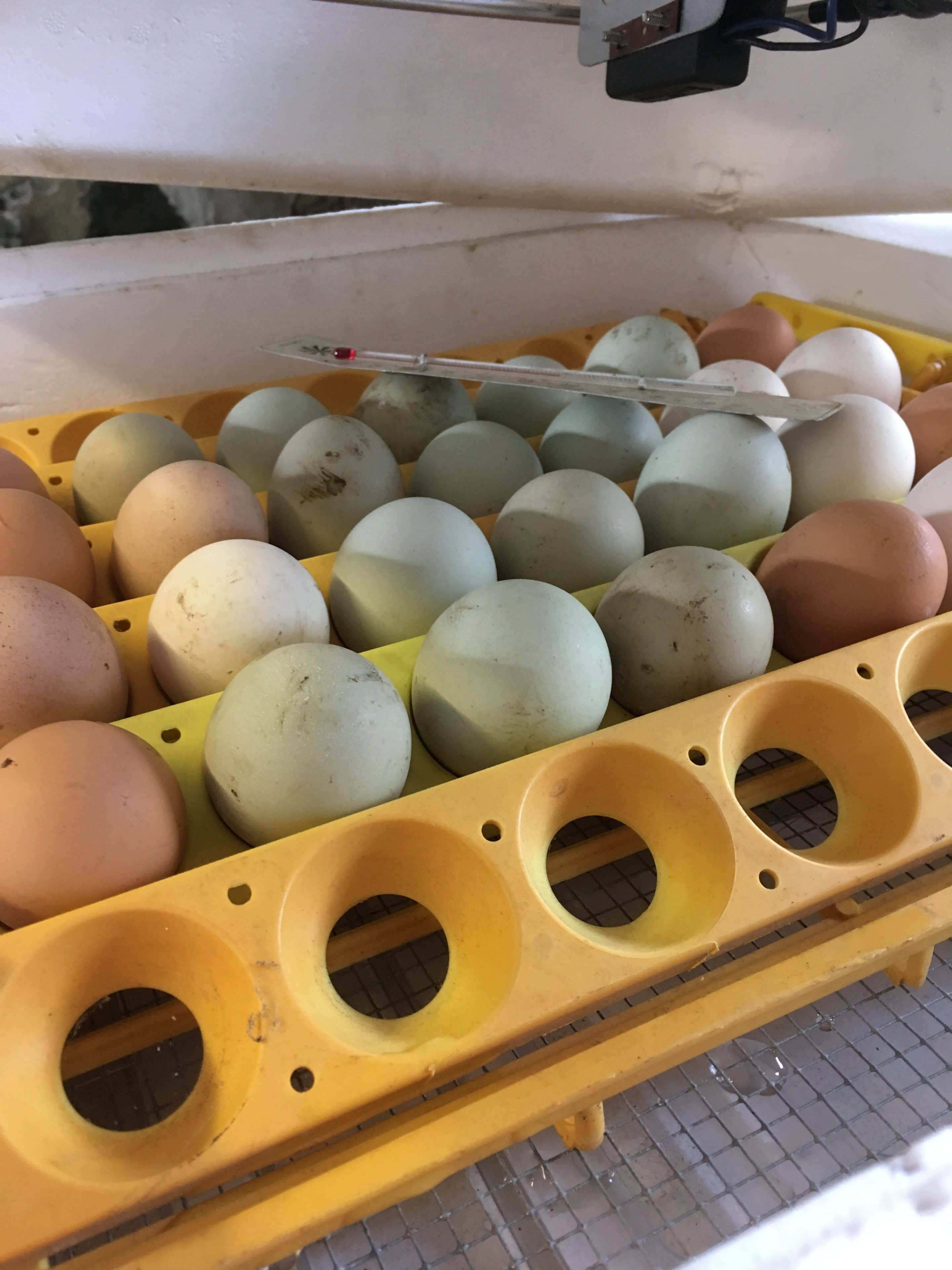 And we've been flat out in the kitchen prepping all last Autumns foraged goodies into our home-made sauces ready for the street-food trailer to roll into action in early May!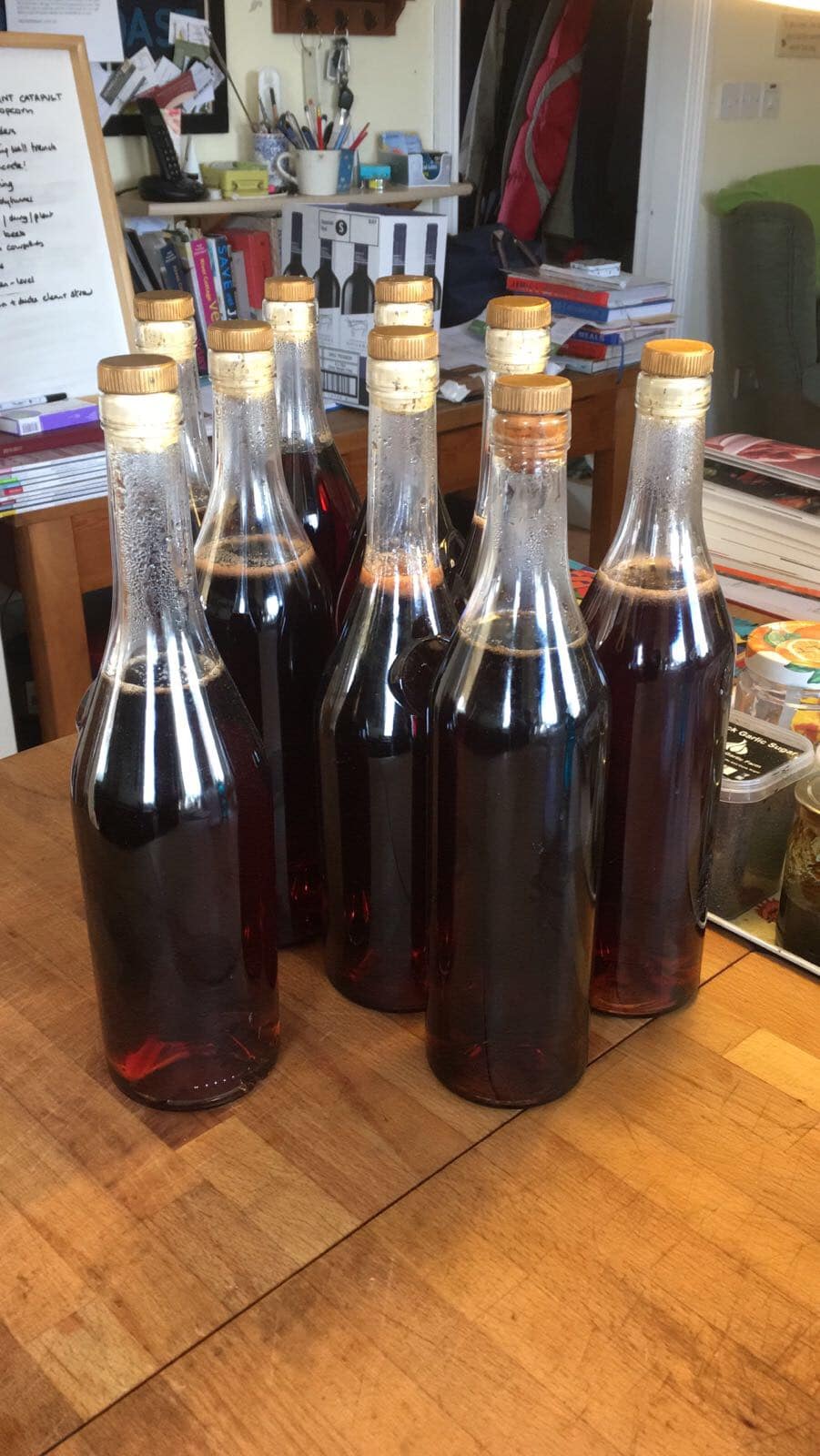 So quite manic all round! And ready to see what April brings us, hopefully some beautiful weather, and less of its notorious showers!