So it's a new year here at Broughgammon and we have finally popped up a new season of classes to go with it! We've already had Wild Game & Fermenting this January but we are really excited for the coming line up…
First up we have Natural Skincare & Spring Herbal Remedies run by me (Becky!). These two classes are fantastic fun and you'll walk away with plenty of botanical recipes and products on the day.
The Natural Skincare workshop is perfect is you've ever wanted to make your own everyday skincare essentials with simple, natural and low-tox recipes that are much healthier, green and gentle. As a family herbalist, forager and botanical beauty expert will be teaching you how to make an array of beautiful natural skincare products including;
Natural lavender & tea tree deodorant
Luxurious facial serum
Rose & chamomile facial cleanser
Customisable clay facial mask
Aromatic body scrub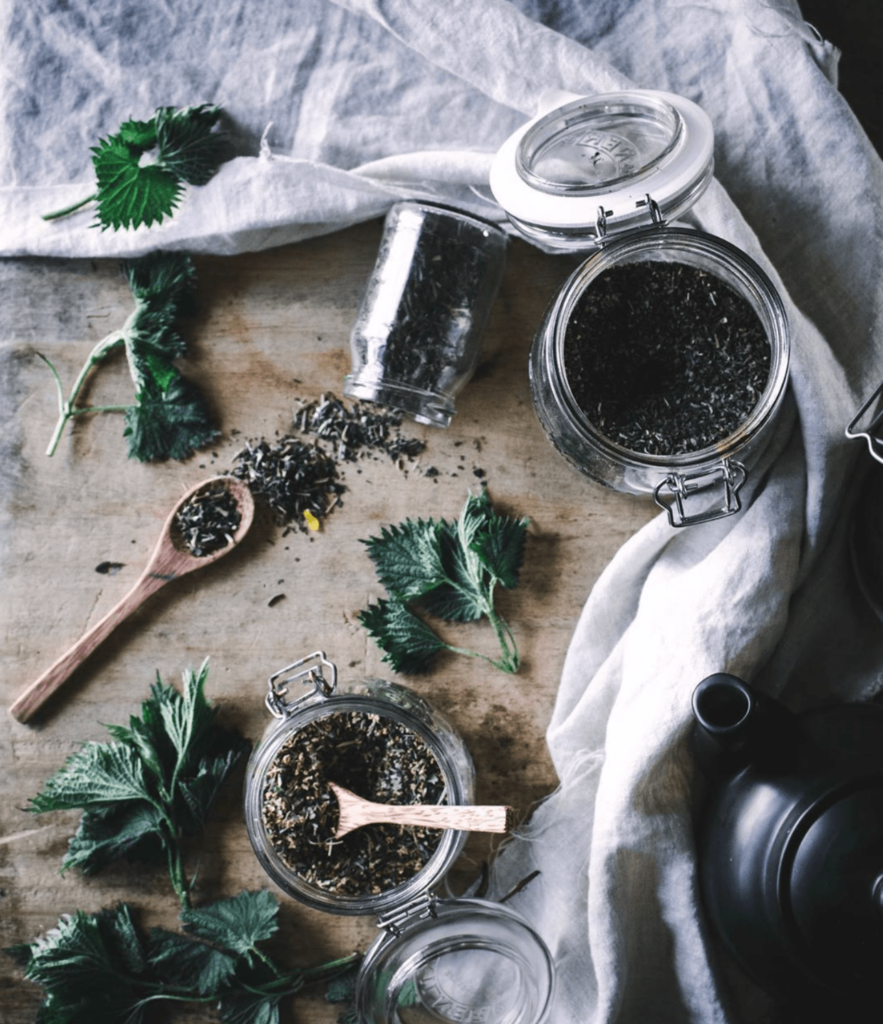 Want to keep up-to-date with Broughgammon Farm?
For our latest news, information on our events, and recipes straight to your inbox, subscribe to our mailing list.
"*" indicates required fields
Once you master these beautiful natural skincare recipes you'll never want to go back to shop bought products again! You'll get to take away some products with you at the end of the class too as well as an e-book full of the recipes to make at home.
In Spring Wellness, we'll be working with seasonal plants from the hedgerows such as nettle, cleavers and dandelion. We'll be turning these Spring herbs into teas, vinegars and more!
We have another of our bestselling Butchery classes returning in April.
During this afternoon course we'll share everything you need to know about butchering a lamb at home. This is a hands-on course with the following content:
Knife handling skills and safety talk
Demonstration of breaking down a full lamb carcass, the different cuts that can be acquired and questions as we go.
Break for tea.
Each of you will then be provided a half lamb to break down yourselves under our guidance. (This is your's to take home at the end of the class and takes up the same amount of freezer space as four loaves of bread).
Closing questions, and sharing of useful resources and suppliers.
Not only will you leave with the practical experience to try butchery at home but you'll also get to take away your yummy cuts of lamb ready for your fridge or freezer and a complimentary boning knife!
Finally we have another wonderful Foraging Walk with Dermot from Forage Ireland and myself.
All the details and booking links can be found here. Look forward to welcoming you onto the farm!