We are excited to announce our Seaweed Harvesting Course is now up and running!
The course starts at 10am with a chat on various varieties and uses at the farm. We'll then head out to the beach and pick for around 2 hours, showing you the best ways to harvest and what to look out for. We'll finish up with a Broughgammon lunch including some delicious homemade seaweed recipes.
There are limited spaces available so it's first come first serve, but for anyone that doesn't get a space we'll let you know when the next course will be!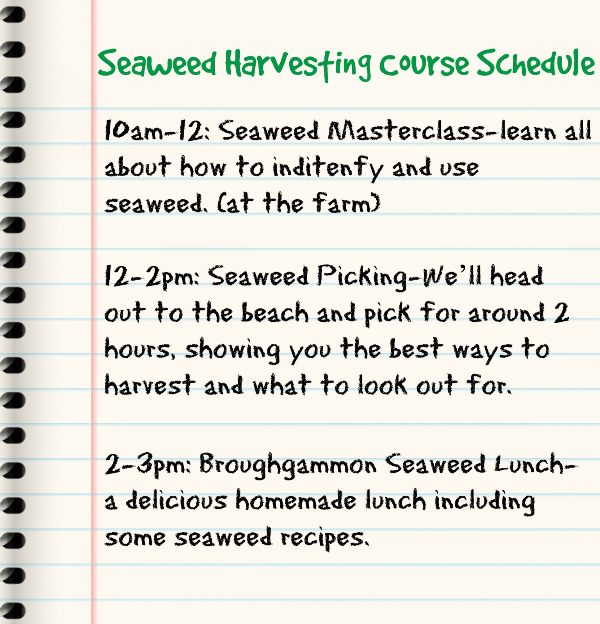 The cost of the day is £150 with lunch and a goodie bag included.
If you'd like any more info or to book a place give us a shout on info@broughgammon.com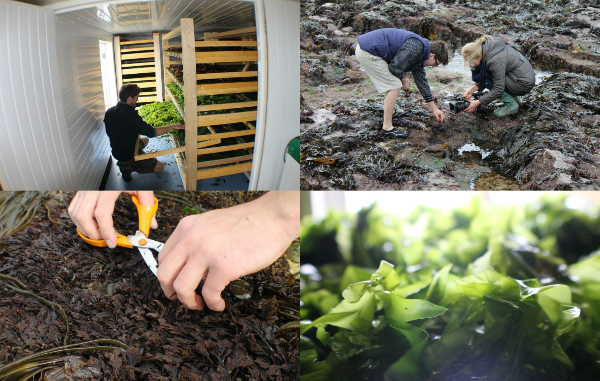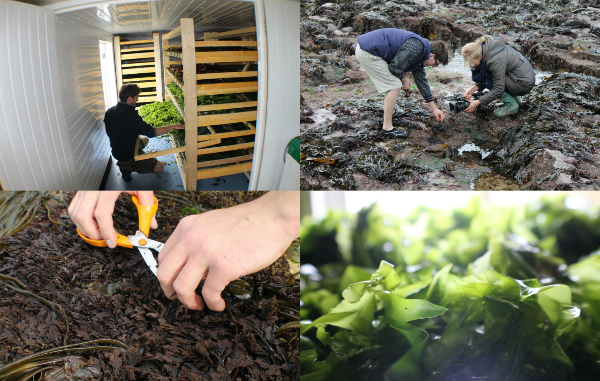 Look forward to seeing you!
Team Broughgammon