A few weeks ago, while we were at St.George's Market, Belfast, we learnt about the incredible specatcle hosted by Slow Food Ireland, that is Wild & Slow.
We were gutted that we hadn't heard about it earlier, as we would love to have exhibited. Adamant to learn more though, Becky (our news correspondent from over at The Tweed Fox) hotfooted it down to the Wild & Slow food festival 2014.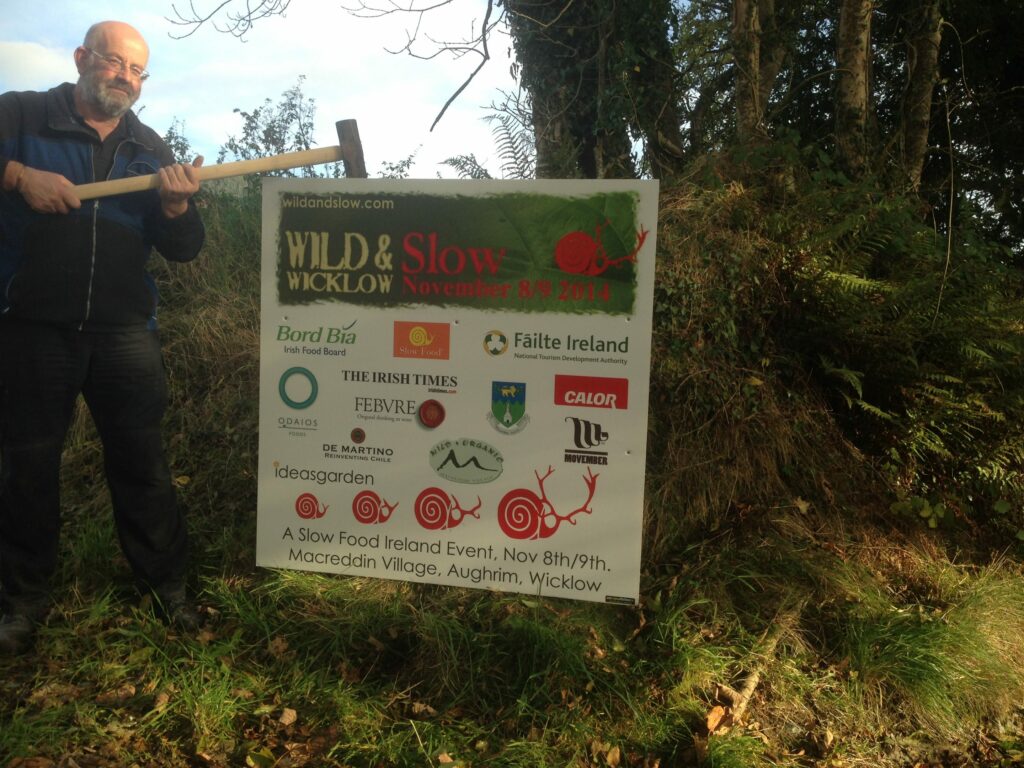 This year Wild & Slow was held at the Brooklodge hotel and its surrounds in the picturesque village of Macreddin in County Wicklow.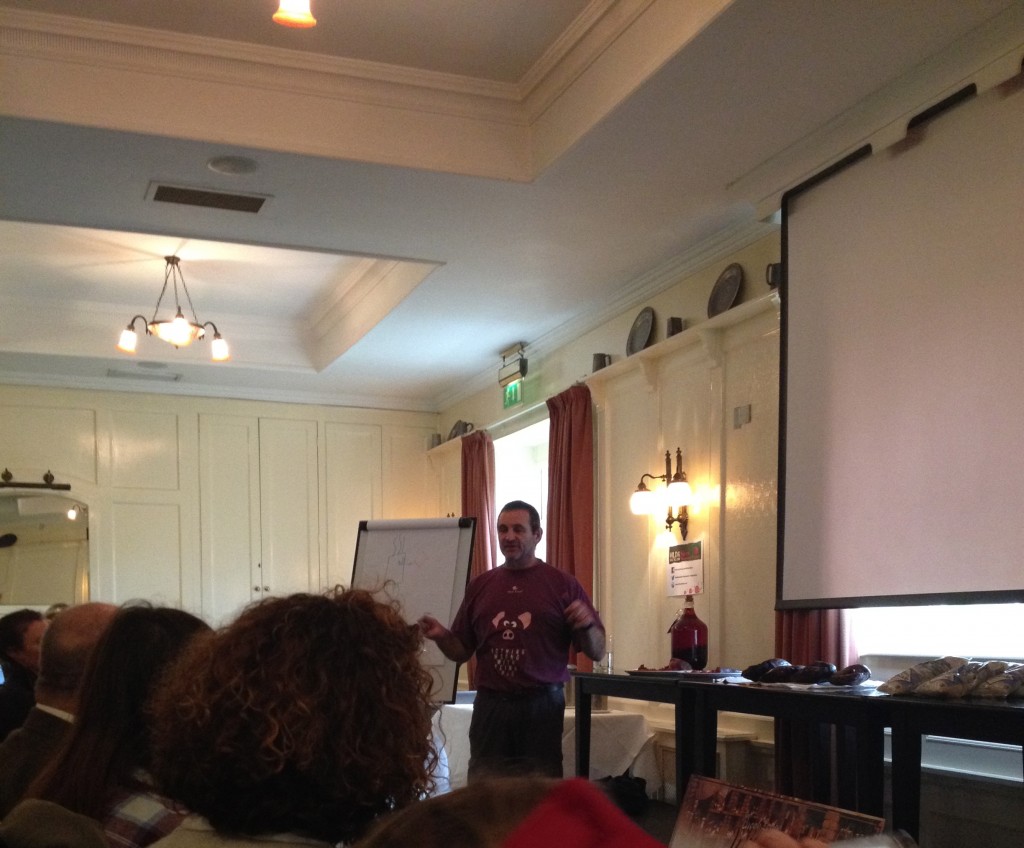 Run by Slow food Ireland, the wild food festival gives a chance to educate the community about wild game, foraging and traditional preserving skills that can so easily be overlooked.
The weekend had a variety of informative talks by industry professionals including Ed Hicks, Darina Allen and Sally McKenna, all 'demi-gods' as far we're concerned!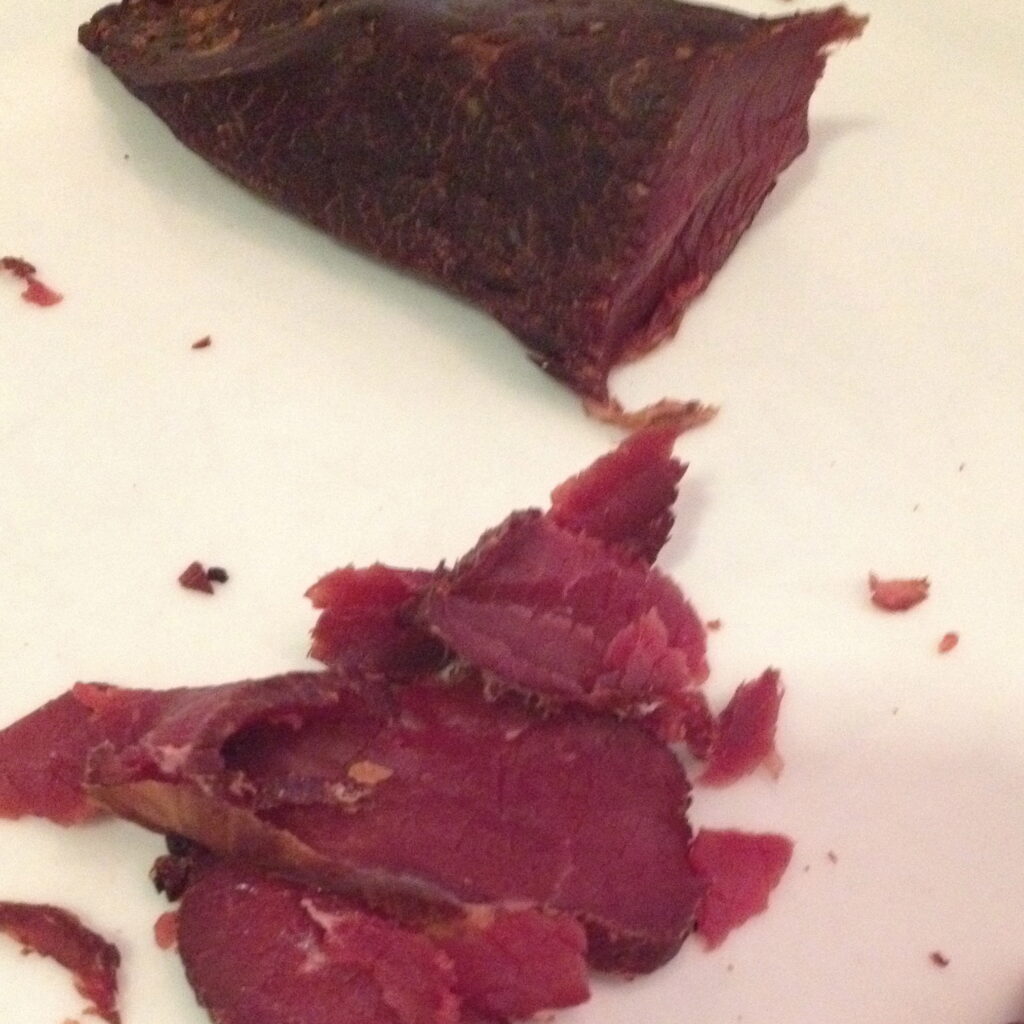 Workshops encompassed sustainable fishing,  handling game, seaweeds, smoked meats and mushrooms, to name but a few!
Wild & Slow also staged an open air market, in the style of traditional European winter market. Becky spied market regulars Corleggy Cheese (who coincidentally get their Goat's Milk from the same farms that we get the Kids!), The Wild Game Co, and Daisy Bakery.