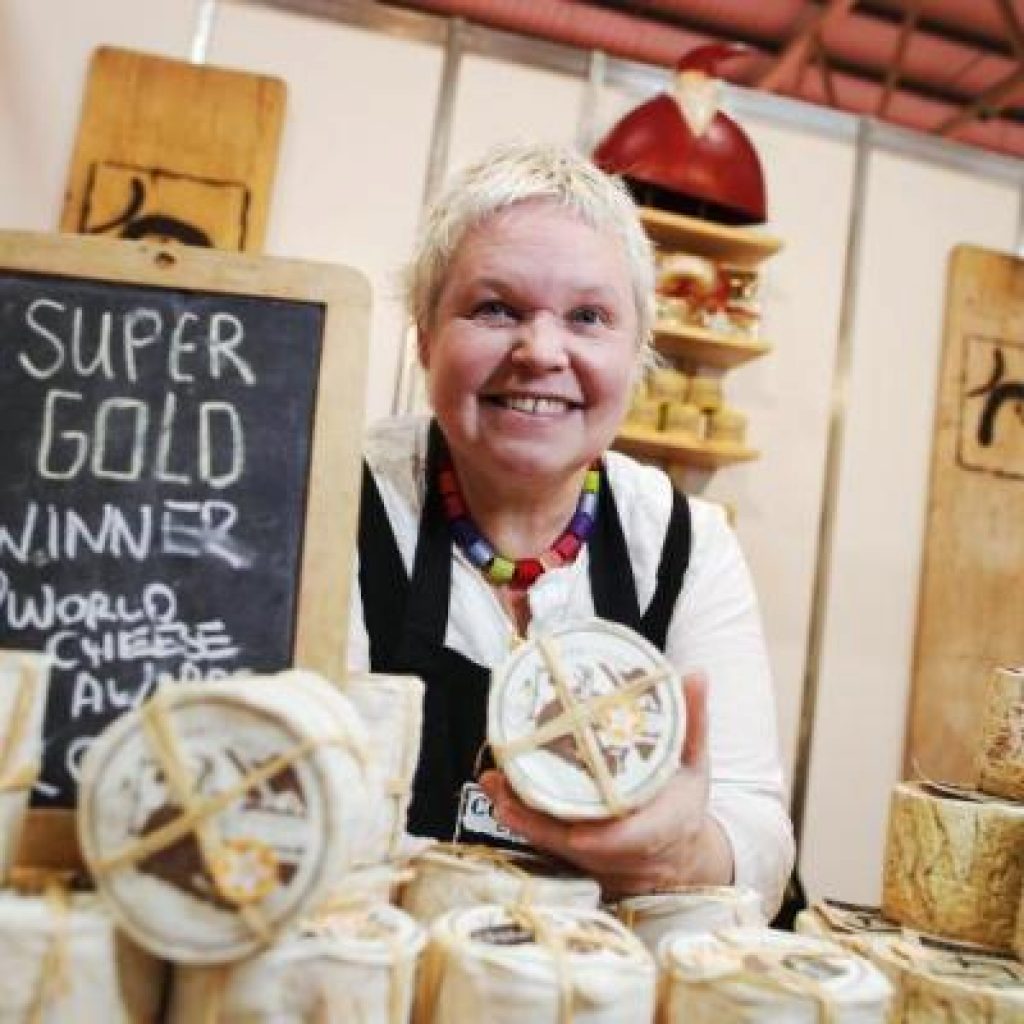 Cheese Making with Corleggy Cheese
Sunday 30th June 2019 10am-4pm at Broughgammon Farm, Ballycastle.
Corleggy Cheese is one of Ireland's leading cheesemakers, with numerous awards tucked under their aprons. So we're delighted to be able to host a whole day with Silke Cropp, the woman behind Corleggy.
We'll begin the day discussing cheese theory and making a delicious raw soft cheese with cows milk.
After a Cheesemonger's Lunch of cheese, cured meat, pickles, local bread, nuts, fruit and more (and of course paired with wine) there'll be more hands on cheese making, this time with a hard cheese.
You'll end the day with the ability to make your own cheese, as well as the cheese you created earlier to take home.
This is a wonderful opportunity to learn the art of cheese making from one of the best!