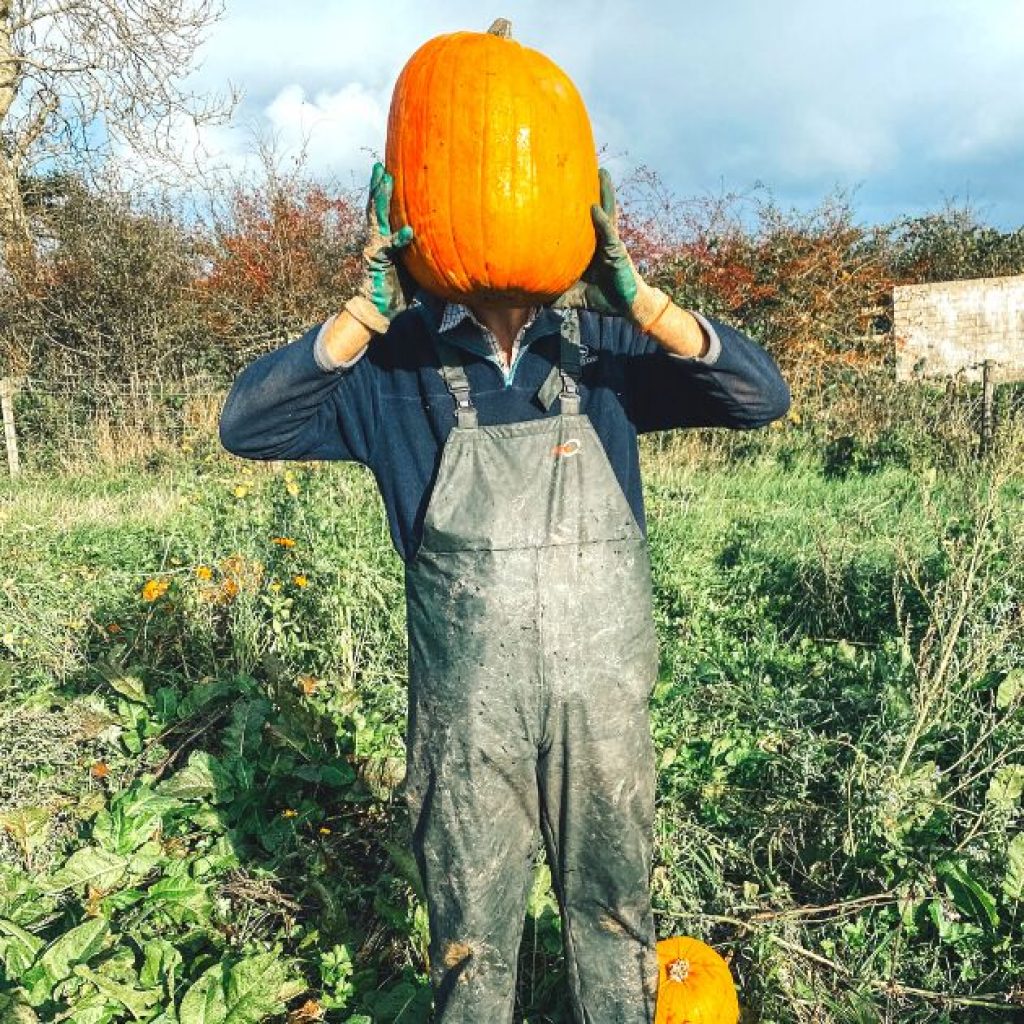 Halloween at the Farm-14th October
Halloween at the Farm is back again this year bigger and better than ever! This year we have our pumpkin picking, a witchy scavenger hunt, halloween craft barn and scarecrow competition.
Of course we also have our beautiful farm shop & cafe serving up spooky treats, hot chocolates and mulled apple juice. And also come and see the farm animals in our working farm barns; there's goats, calves, pigs and donkeys to see there as well as the rest of our regenerative farm to explore.
Booking slots cover one car and all its occupants and gives the occupants of that car access to the halloween craft barn (make your own halloween mask, magic wand and pixie/fairy door!), access to the scavenger hunt, pumpkin patch*, entrance to the scarecrow competition (bring along your scarecrow for a chance to win a £50 Broughgammon Voucher). *Pumpkins will need to be paid for in our farm shop.
Booking Slot- £15.00 (One Booking slot covers one car and all its occupants.)
PLEASE NOTE- All sales are final, no refunds can be given for cancellations.