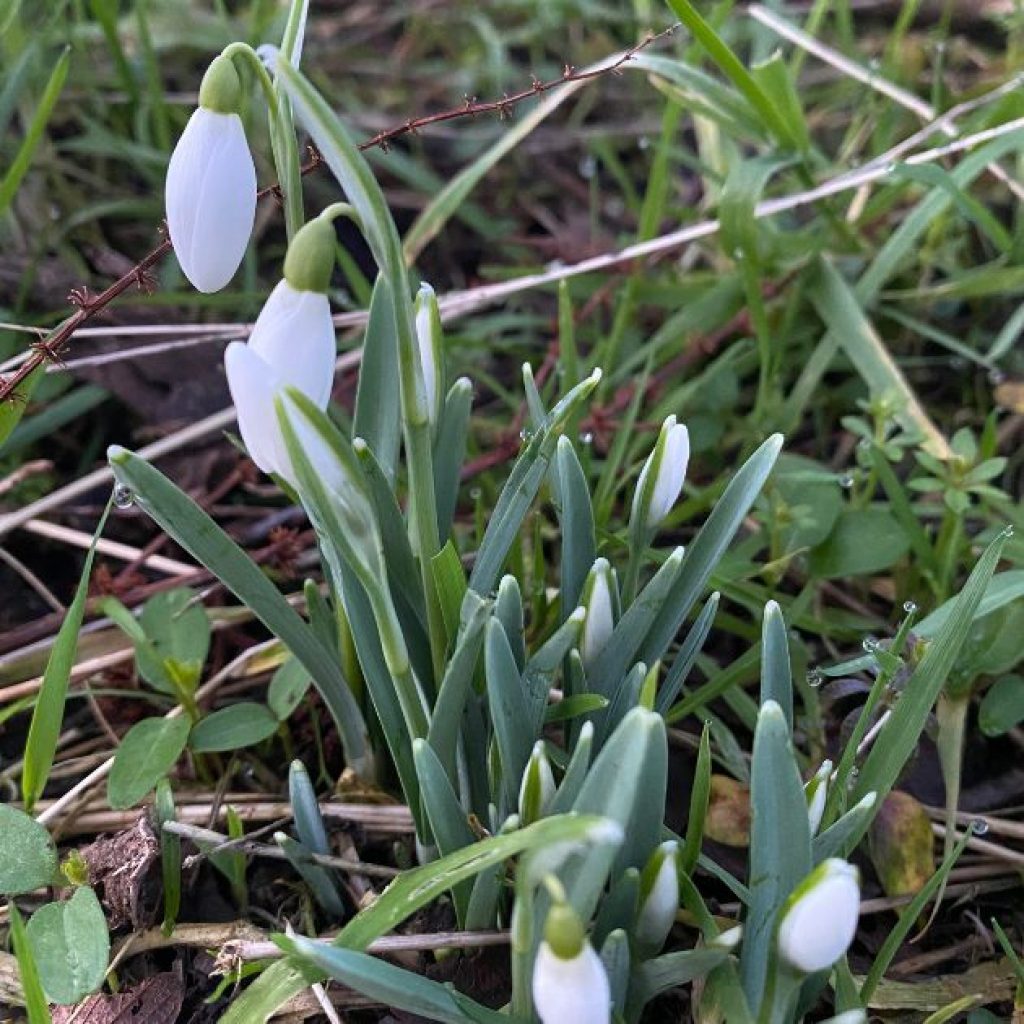 January Broughgammon Kids' Club-Animal Tracks
Get wild at the Nature Kid's Club at Broughgammon Farm this January 28th!
The theme for this month is Animal Tracks! We'll be making some camouflage and using some clay from our pond to make our own hand or boot print. We'll play Animal Track hide and seek down in the woodland to learn how to be quiet when tracking an animal. We'll also be discovering some of the animal tracks from our very own animals.
Parents are required to stay with their child/children during the duration of the club, there is an onsite cafe, toilet facilities, shop and the farm is also open to wander around afterwards.