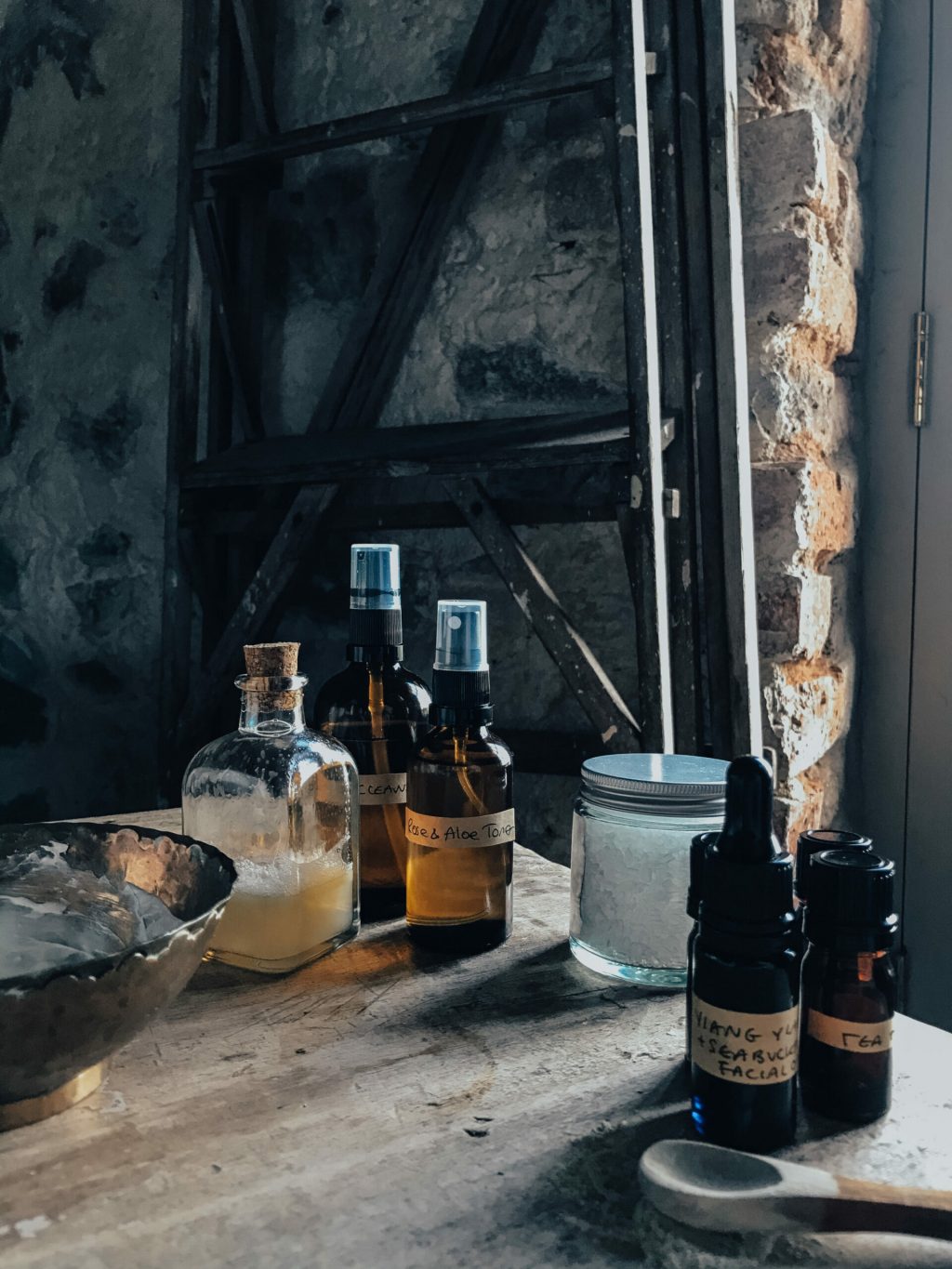 Wild Botanical Beauty Class-Spring
Have you ever wanted to make your own everyday skincare essentials with botanicals and luxurious natural ingredients that are much gentler on our planet and our skin? Well this class is for you! Becky Cole herbalist, forager and natural beauty expert will be teaching you how to make an array of beautiful natural skincare products to take us through the Spring season and beyond.
We'll be making:
Botanical Garden Cleanser that can be used to cleanse the face and also as a mask.
Spring Regenerative Facial Elixir
Herbal Facial Cleansing Oil
Natural Geranium Deodorant
Cleavers & Clay Face Mask