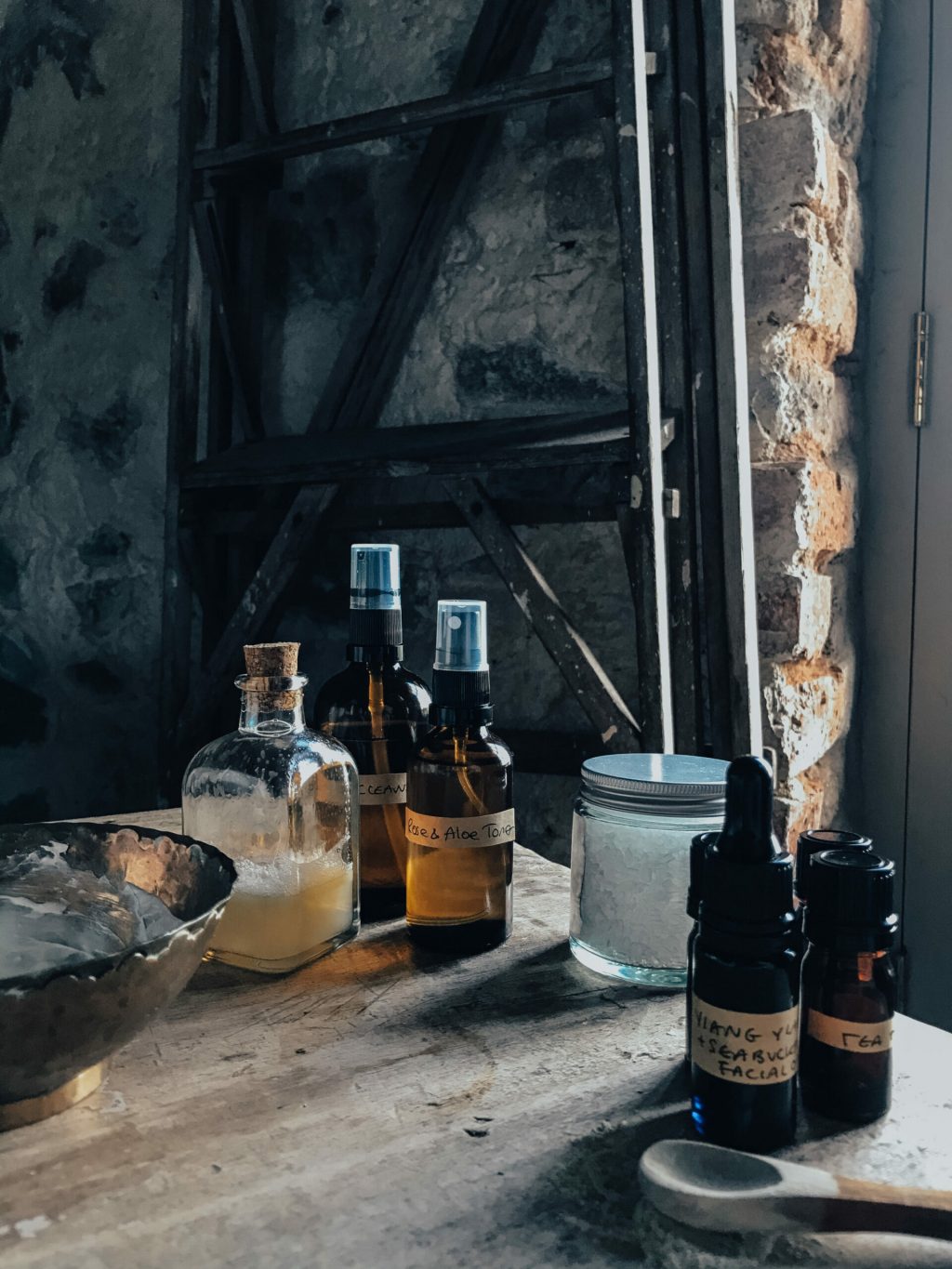 Natural Skincare 1st December-Scrubs, Soaks, Deos and Body Oils
We're delighted to have Becky's popular natural skincare classes back! Have you ever wanted to make your own everyday skincare essentials with simple, natural and low-tox recipes that are much healthier, green and gentle? Well this class is for you! Becky Cole family herbalist, forager and botanical beauty expert will be teaching you how to make an array of beautiful natural skincare products including;
A Winter Woods deodorant balm, Forest Bathing Soak, Maple Vanilla body scrub and Hygge body oil as well as learning tips and tricks to adapt all these recipes in many ways to suit all skin types. These also make brilliant gifts and stocking stuffers!
Once you master these beautiful natural skincare recipes you'll never want to go back to shop bought products again. You'll get to take away your handmade products with you at the end of the class. The farm shop & cafe is open from 11-4 on this day if you want refreshments.
The class commences at 11am and runs for approx 2 hours on 1st December 2021.  Vouchers available if you wish to gift this class.
Tickets are £49