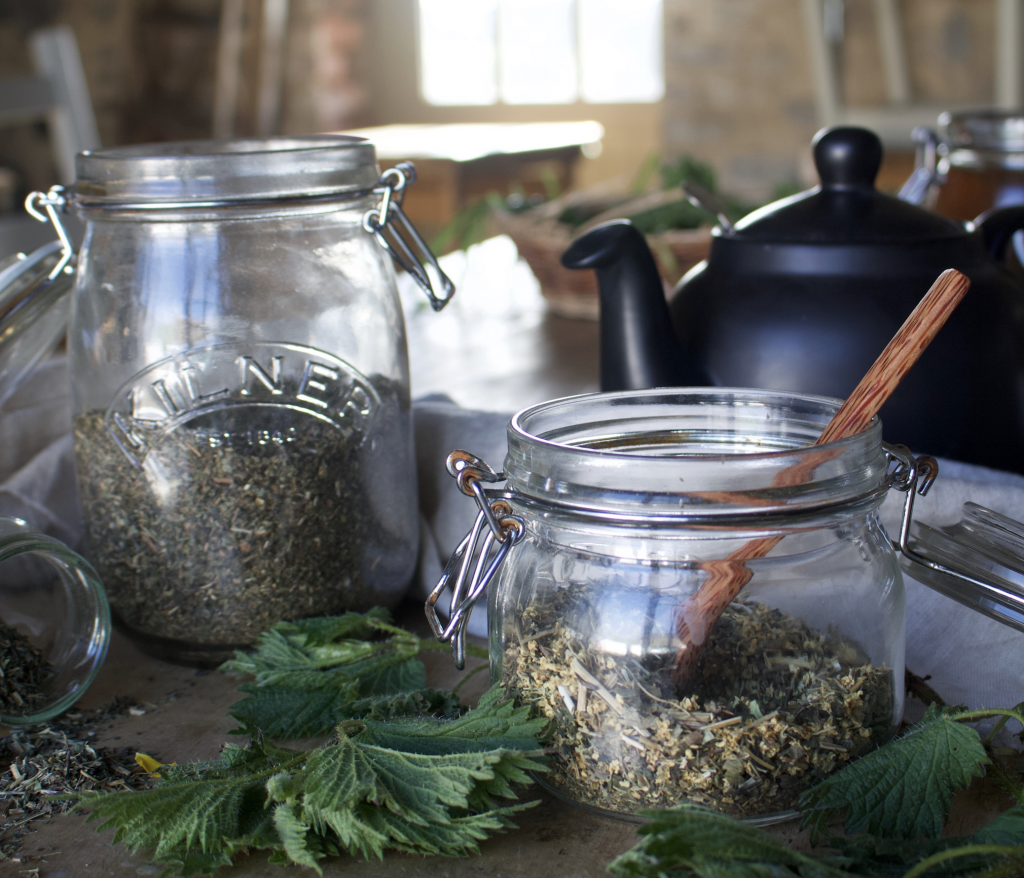 Spring Herbal Remedies-Seasonal Herbalism
Come and discover seasonal herbalism with folk herbalist and author of The Garden Apothecary, Becky Cole. Together we will be learning about spring remedies and the herbs that we can find at this time of year. We will learn about their uses and properties as well as making some incredible Spring herbal remedies together.
In this class we will be making a Nourishing Spring Tonic Tea, a New Moon Hot Chocolate, a Dandelion Digestive Bitters, a Mineralising Spring Vinegar and to finish off a Detoxifying Lymphatic Body Scrub.