It's taken Charlie a while to recover from his aversion to horse trials (clue-don't ride bareback!)but this year we're back in action at the Tattersalls International Horse Trials, although there may not be any bareback dares this time! 😉
Instead we'll be serving up our delicious street food from our Broughgammon trailer! Expect to find our Bestselling Billy Burgers as well as delectable pulled veal amongst other tasty treats! 

'Expect a rake of International Eventing with some side servings of artisan fooder:cabrito from Broughgammon Farm, free range rose veal, seasonal wild game and hand harvested seaweeds…' The Irish Times May 2015
The Tattersalls Menu:
Billy Burgers: Served on a fresh Donnellys floured bap with lettuce, pickled green chilies, tzatiki, sweet chili, pickles and cheese.
Pulled Rose Veal with Asian style BBQ sauce: Our home reared free range Rose Veal, marinated, roasted and pulled so that it's delectably tender. Served on a toasted Cheshire bap with local cheeder, homemade BBQ sauce, lettuce, chillies and pickles.
Veal Sausage Bap: Broughgammon homemade veal sausages, on a toasted bap served with any of our condiments. Perfect for brekkie!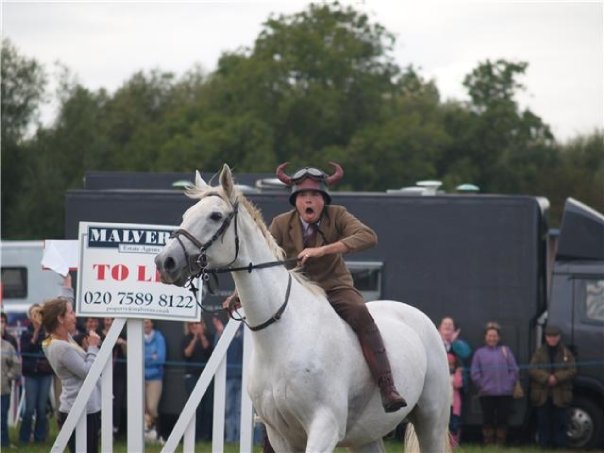 Update: We had a wonderful time at Tattersalls Horse Trials. We managed to convert many to our bestselling Billy Burgers and sold out quickly of our Pulled Rose Veal with Asian Style BBQ sauce.
We were also extremely excited to find, on a tired Sunday morning en-route to the event, that we had been mentioned in both The Independent and The Irish Times!! We managed to grab a copy of The Irish Times to share with you (see below) but missed out on The Independent (if anyone has a copy of the Tattersalls Special Pull-Out please let us know!)
We'll definitely be back next year!!

[et_bloom_inline optin_id=optin_2]