Well may was extremely busy for us as always! We started Garden Show Ireland, and had a great ticket giveaway!
This was followed by our regular stall at Balmoral, this year we wowed the critics with our take on an Ulster Fry with plenty of goat offal, followed by us promptly winning best stand!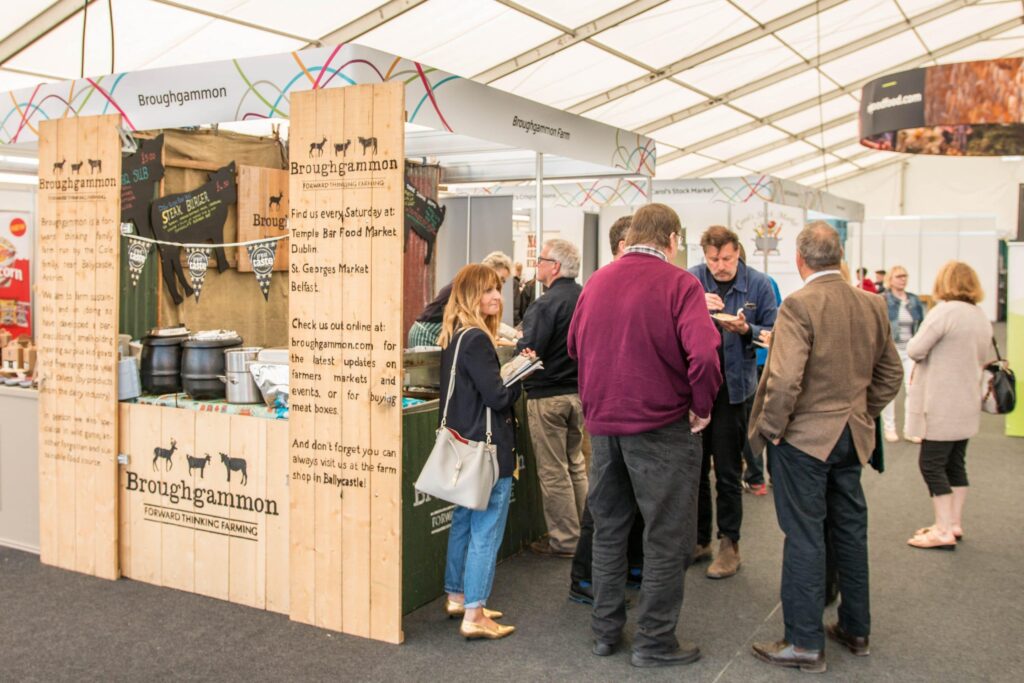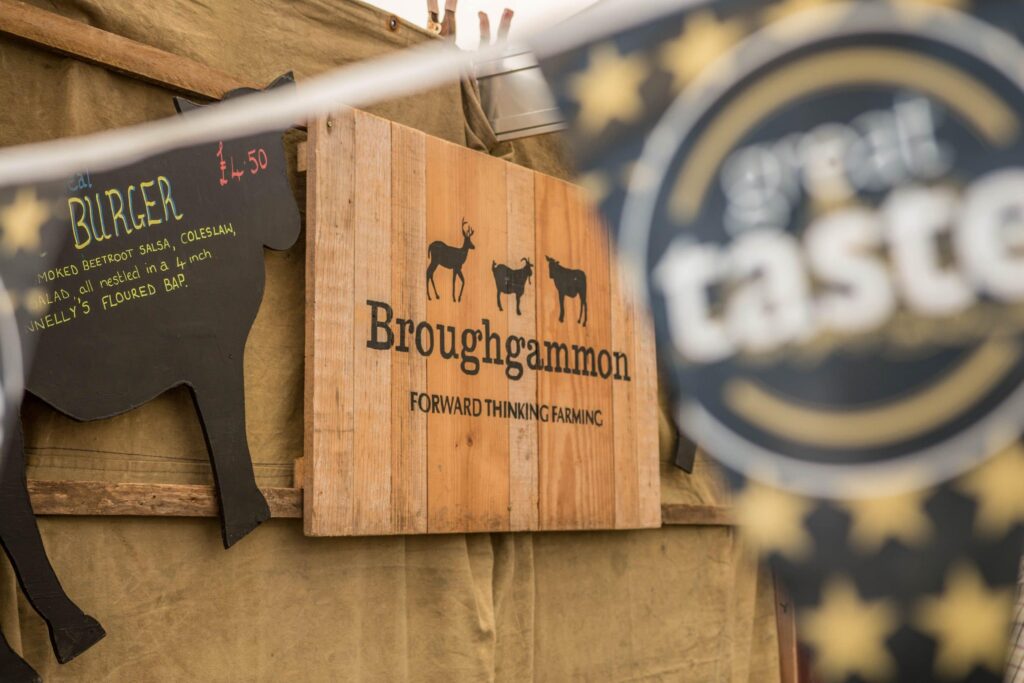 And whilst this was all going on we still got lots done in the tunnels!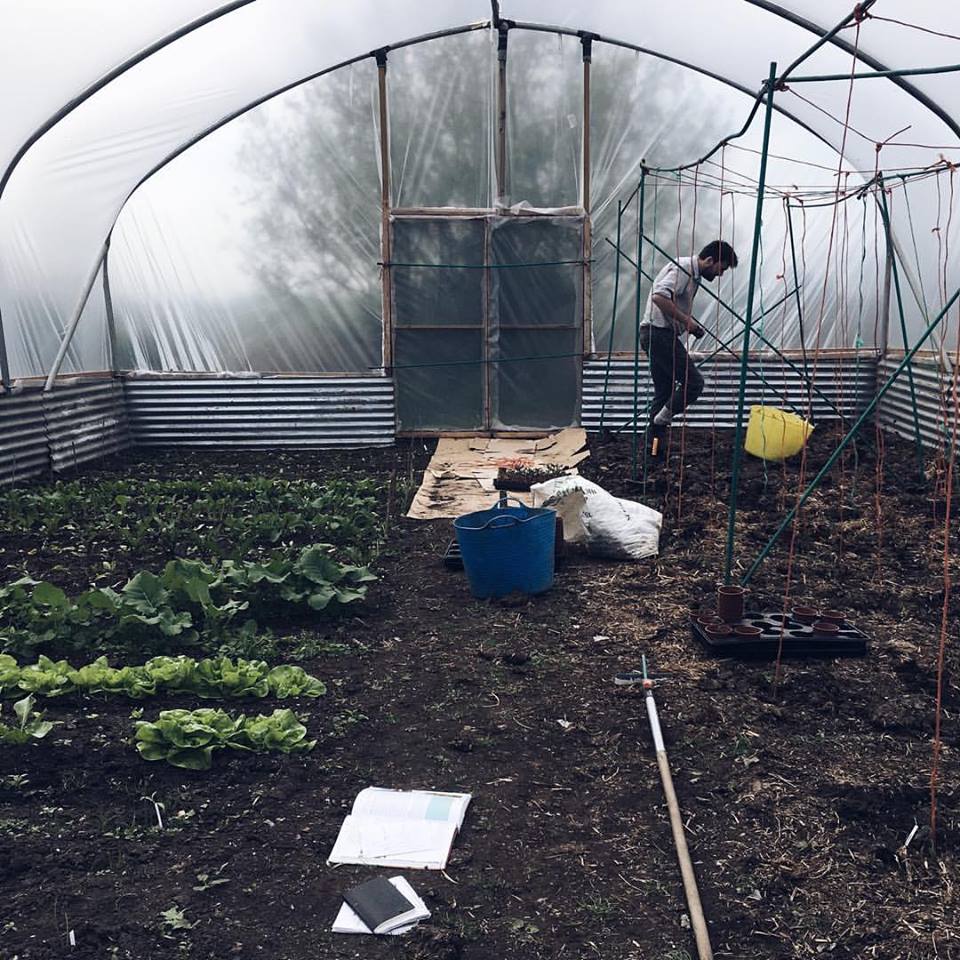 Planting Out Toamtoes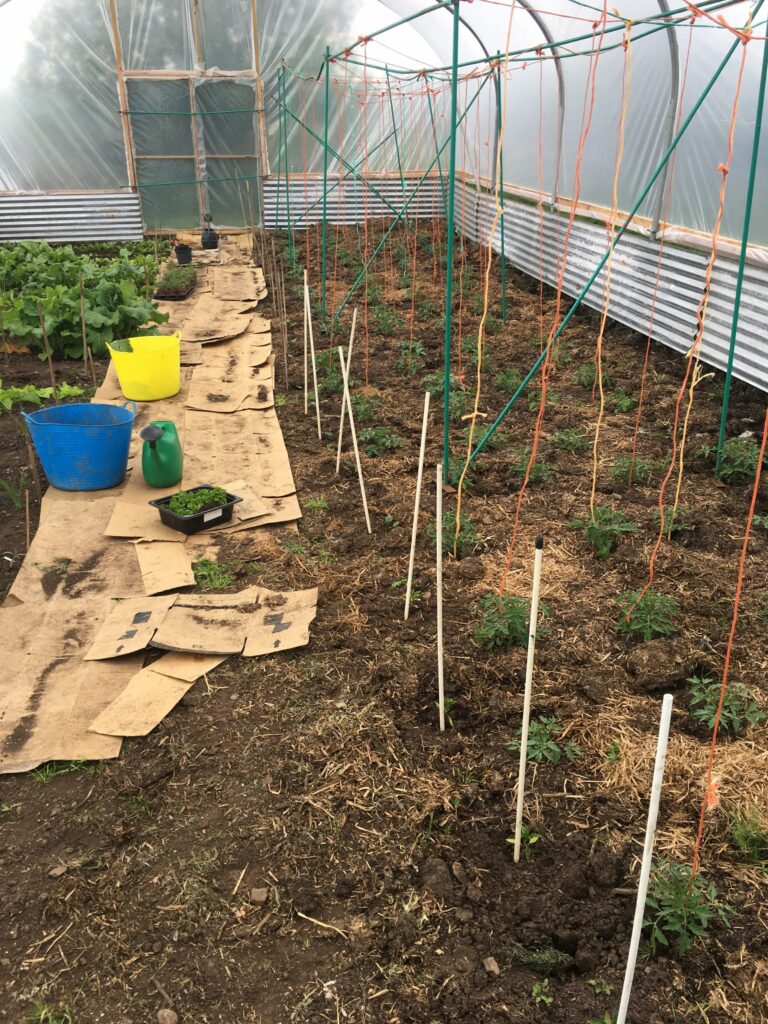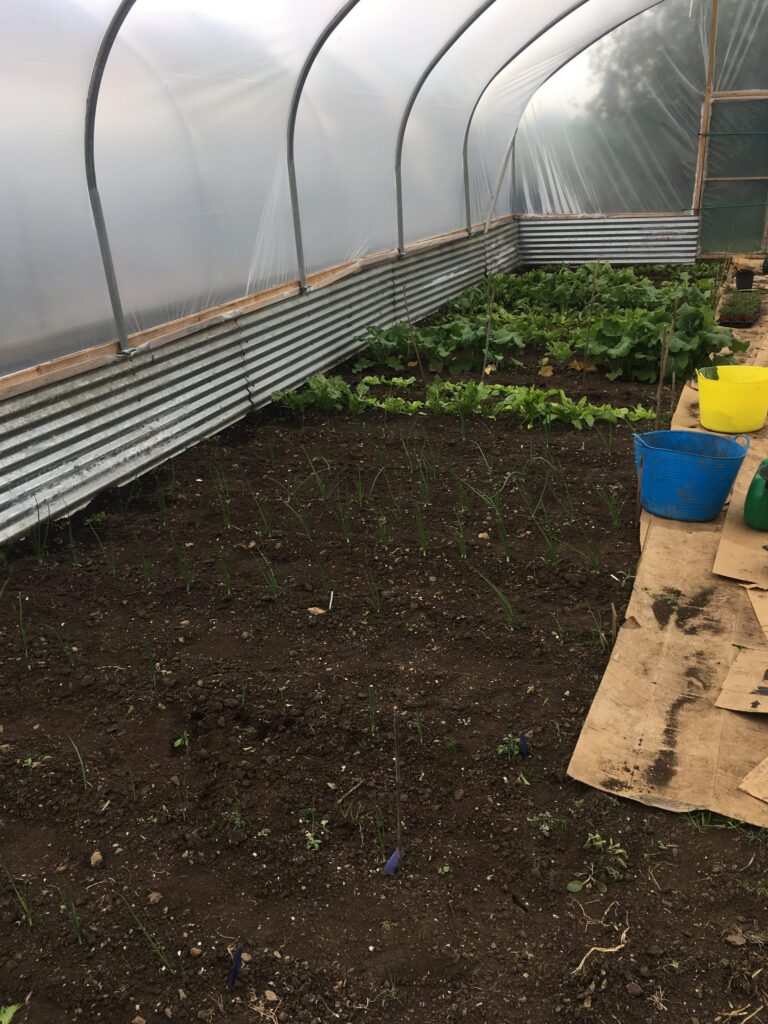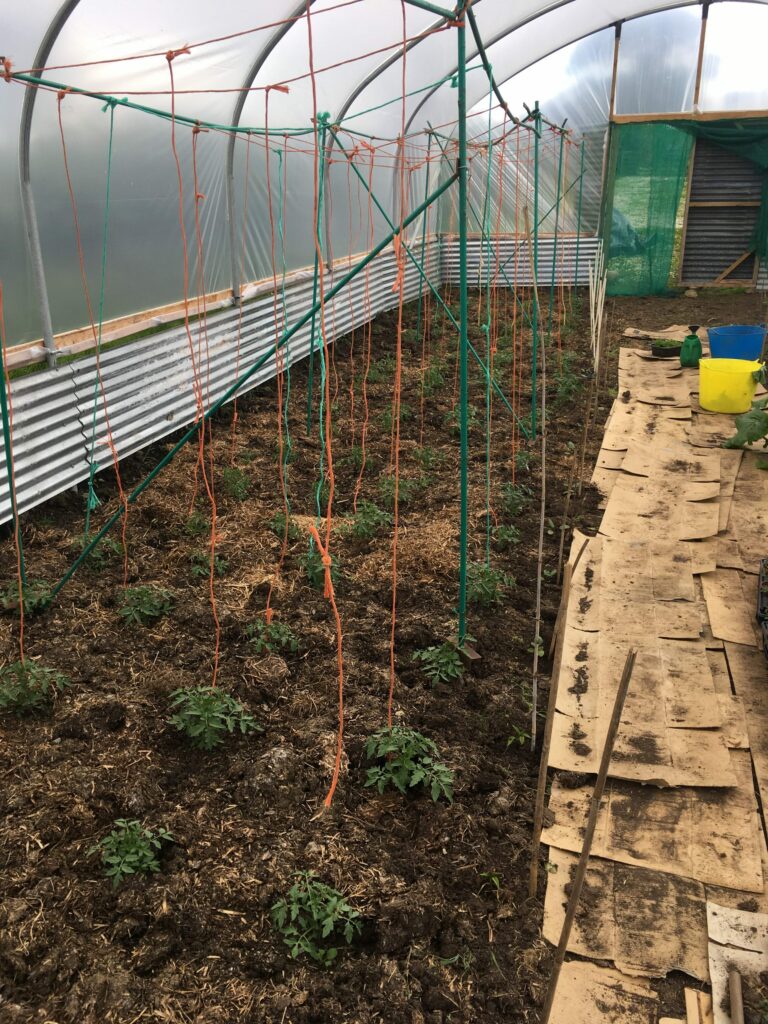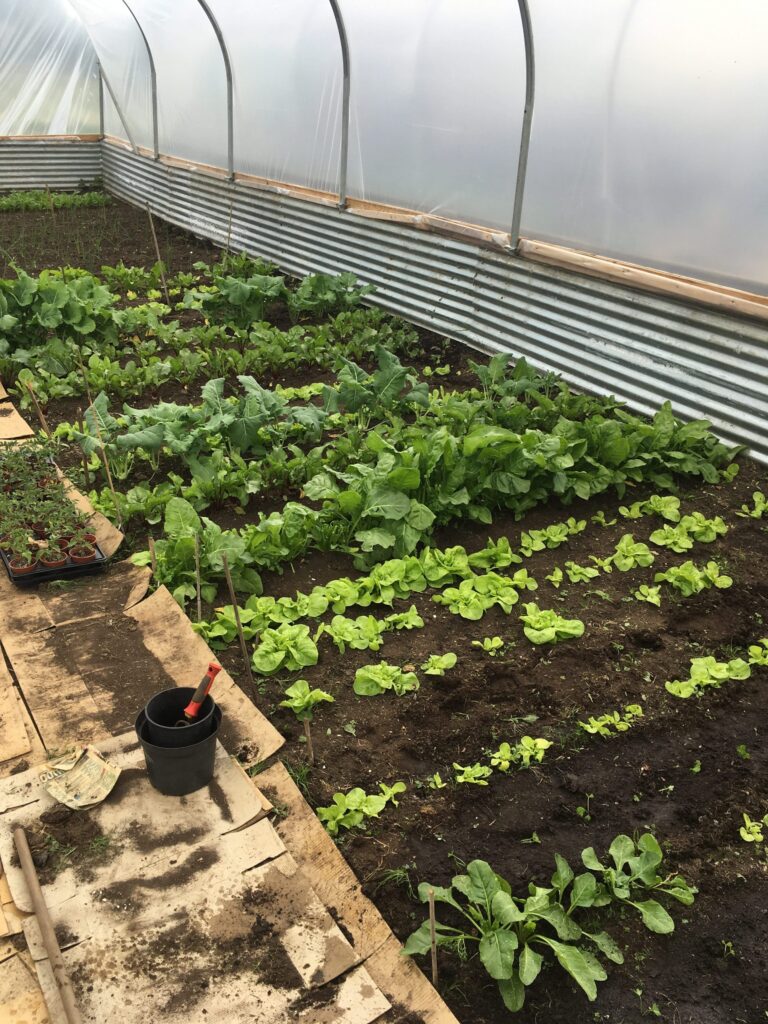 We also had to reseed some fields where the grass failed to take due to the winter being so wet! And here's a few wild geese that appeared to enjoy the new grass growth!: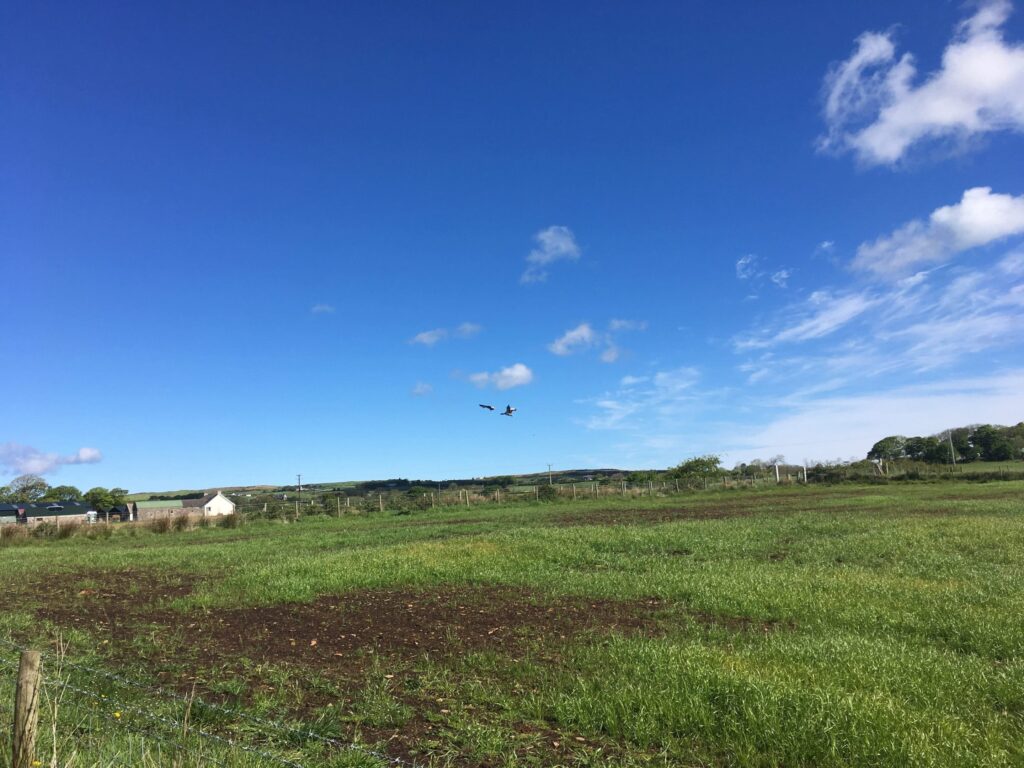 Was also good to see our hedges coming along nicely, our part in 'plant a million trees in one day'.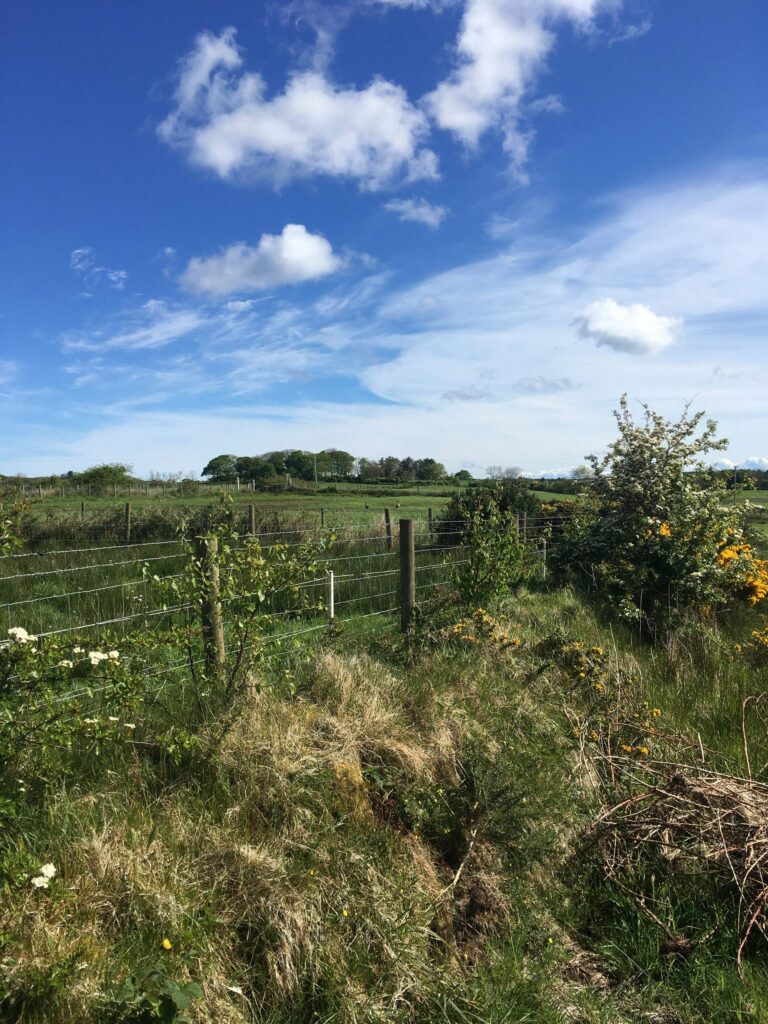 And our pet Nanny had Kids.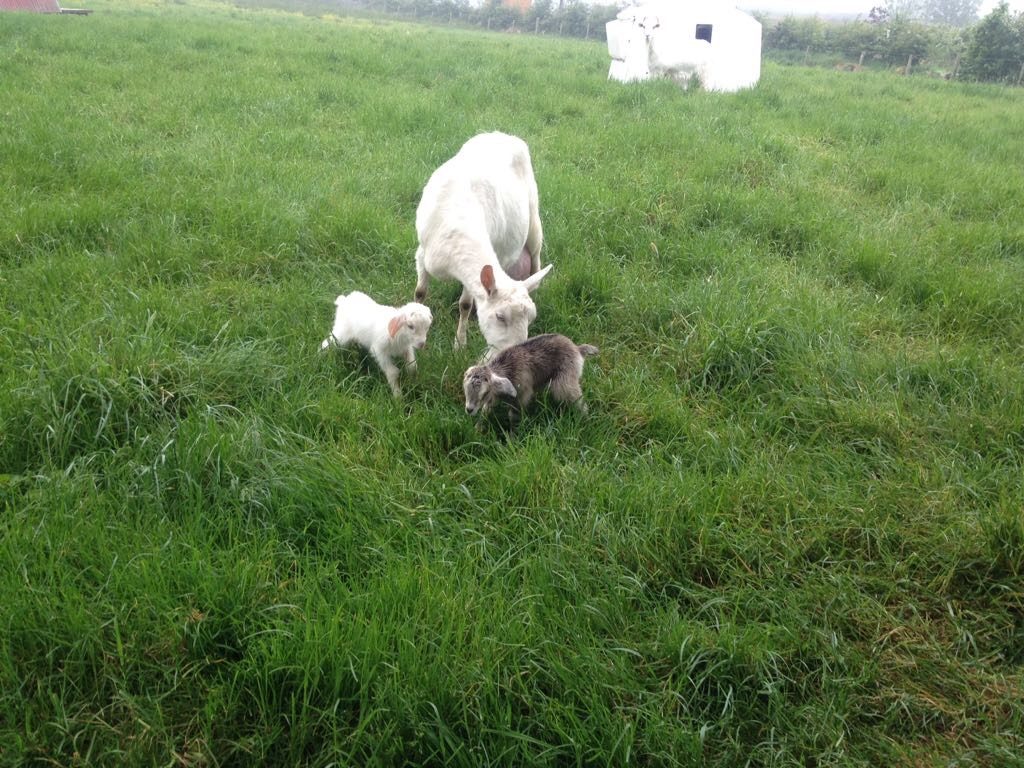 And finally we got our garden to grass!